We have been seeing a rise in new balance running shoes not just for sports but for everyday fashion. Dad sneakers like New Balances are a perfect choice to combine with wide-leg or baggy pants which are popular these days. They're also comfortable, and unlike inexpensive running shoes, New Balance combines a leather and fabric mix to make a sturdier, more durable shoe that gives you the support you need.
How did this famous brand come to be? 1906. The New Balance Arch Support Company is founded in Boston, Massachusetts, by an English immigrant called William J. Riley. Over 20 years after the company was started, William and his salesman-turned-business-partner Arthur Hall built the first New Balance shoe: a kangaroo leather runner made for the Boston Brown Bag Harriers running club.
Here are some of the most popular kicks from New Balance.
New Balance 993
Let's start with a sneaker that has never failed: the New Balance 993. The 993 is a fan favorite from the renowned 990 series, with responsive cushioning and quality materials that are ideal for a run or all-day use. It boasts an ABZORB midsole that absorbs impact via a mix of cushioning and compression resistance, as well as ACTEVA cushioning that provides adaptable, flexible support.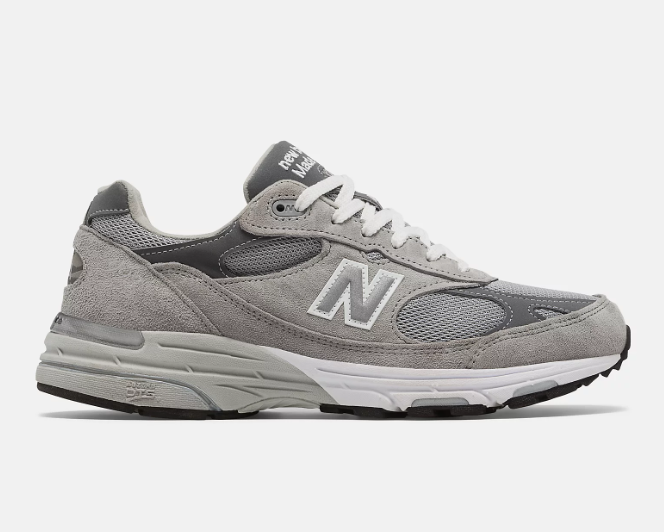 New Balance 992
            Whether you're a sneakerhead or not, the New Balance 992 is a shoe that deserves your attention. The sneaker, which has ABZORB cushioning technology and genuine pigskin, provides an outstanding on-foot sensation. The iconic design and varied materials complete the style and make you stand out. This also happens to be Steve Jobs's favorite.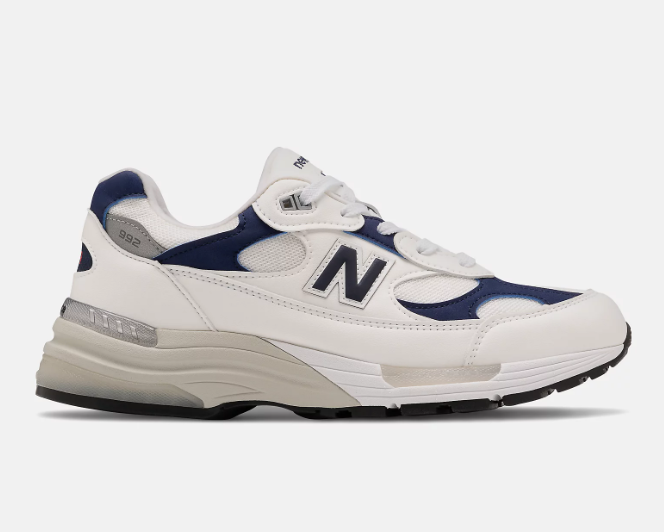 New Balance 574
Rather than being a platform for breakthrough technology or a demonstration of luxury materials, the 574 was designed to be a trustworthy shoe that could do a number of different things well. The 574 featured a remarkably flexible blend of new, different, straightforward, tough, durable, and comfortable as a hybrid road/trail design based on a larger last than the previous generation's small racing shapes.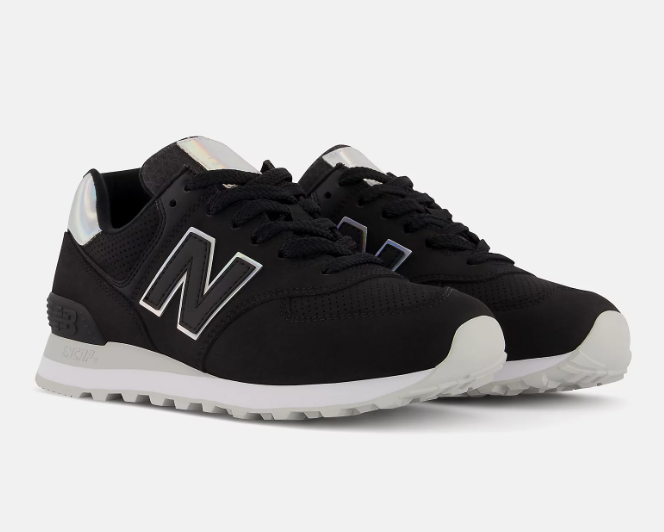 New Balance 990v3
The 990 had a beautifully simple grey hue when it initially reached the shops in 1982. The 990 was a mark of excellence and outstanding taste for both dedicated runners and avant-garde tastemakers. Since 1982, the design has been updated with various color variations, but the 990's aspirational status symbol aura has remained unchanged.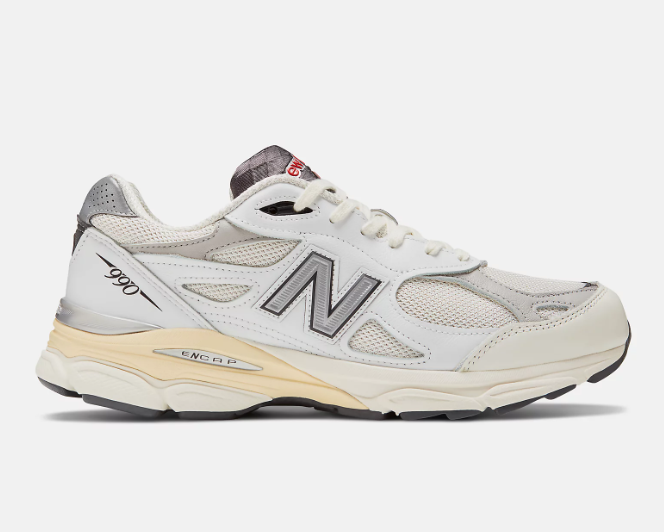 The shoes are a flexible essential that anybody may wear because of their various style possibilities. It's fantastic when you can have a shoe that you can wear to the gym but also with a wonderful pair of jeans, a jacket, and walk out the door, or a blazer and a skirt. Wearing shoes with an oversized jacket is another way to dress them. It's crucial to have that adaptability in your closet. There's something for everyone's taste and style in this collection of neutral and vibrant hues. It's safe to say that New Balance has learned a thing or two about footwear quality, comfort, and design over the previous 116 years.