A hoodie is a short name for a hooded sweatshirt. It is a garment designed to be worn all year through in any season. It shared some similarities with jackets. Hoodie is without the zipper it only has a hood at the top, while the jacket has zippers or buttons in front.
Hoodies became known in the 1970s, but was created in the 1930s but not as apparel. The apparel type became popular in the 1990s. Thanks to the Champion fashion brand that modified the apparel style, before it was acceptable and became widely used as hip-hop culture.
Whenever you think of workout, think of the cutest hoodies that will make your day unforgettable. You can choose from numerous designs and your chosen colors to make your evening out a memorable one. There are various sizes, slim-fitting, body-skimming styles of hoodies for girls and women.
Women decided to make use of hoodie probably because of its cuteness, simplicity, and can be worn in any season. Hoodie has the best street style, usually worn freely in the city by teens and adult women. It is a perfect casual outfit for women who have a flair for fashion.
It is a garment with a symbol of acceptability, justice, and race debate worldwide. Hoodie gives you the intimate feeling of covering yourself in one of the cutest women's hoodies or sweatshirts. Hoodie is made of woven fabrics, and aesthetic hipster designs to give you comfort and quality you can trust.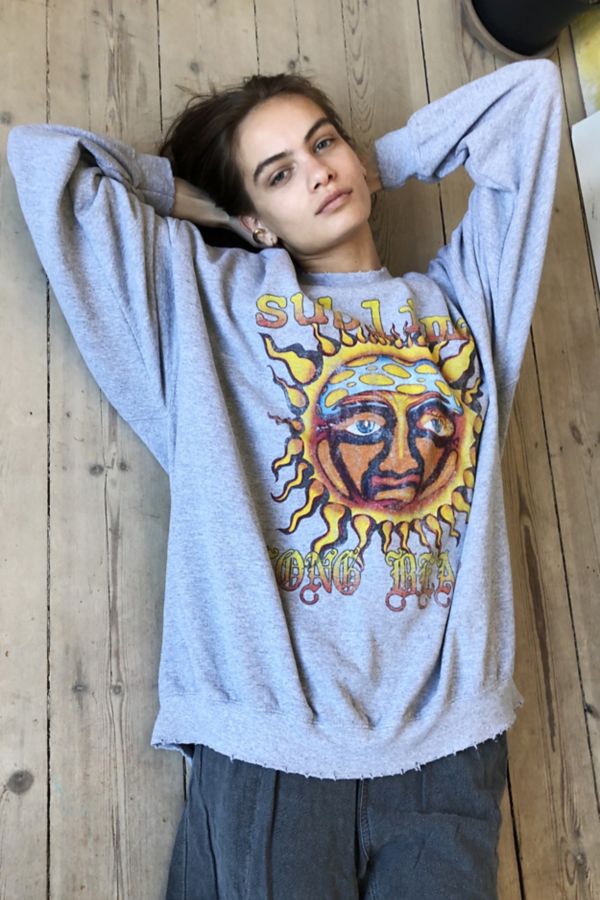 It is specially designed to take care of you during the chilly weather. There are lots of eye-catching designs of hoodies or sweatshirts that will match your outfit and keep you warm around the house.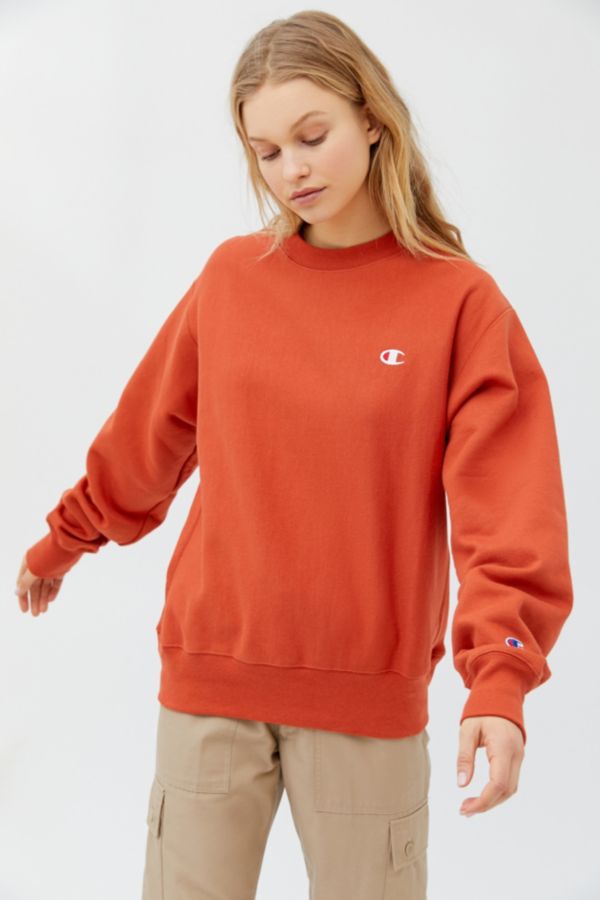 Hoodie is lightweight and this makes it easier to wear. It is a perfect clothing item with a great piece to contribute the secret behind fashion to your outfit.
Today, hoodies are designed with a classic fashion material suitable for girls and women. They are made in different colors and styles. Wearing a hoodie is like putting yourself in perfect fabric gentleness in a big cotton cocoon. There are large hoodies collections with good quality, bold and creative designs. Some have easy roll-up long sleeves and a small pocket to keep items such as keys, phones, or other handy items.
In addition, hoodies are good for mixture occasions. A hoodie can make your outfit a perfect one. On a winter day, it can keep you warm; it can also be useful on a summer night at the beach.