No matter if you are just starting a new job or you are already working in the office, finding suitable clothes for work is always a challenging task. Our image matters a lot and can have a significant impact on our career as well. Follow our fashion tips for a perfect Office Lady style!
1. Keep it Simple
As they say, "Simplicity is the ultimate sophistication". When it comes to office style, remember that less is more and try to keep your outfit classic and elegant. Opt for a good quality white shirt and black pants; add some stylish accessories such as a leather belt and black pumps.
2. Don't Use Too Many Accessories
No matter how much you love jewelry and other accessories, remember that the office environment is not the best place to show them off. Choose a small, delicate necklace or a set of earrings; avoid bright colors and anything that may look over the top.
3. Pay Attention to Your Makeup
Your hair and makeup should always look spotless and professional. Go for a natural, simple look. Leave bright lipstick or extravagant eye shadows for another occasion (such as drinks after work or a holiday party). Make sure your hair is fresh and shiny.
4. Wear Comfortable Clothes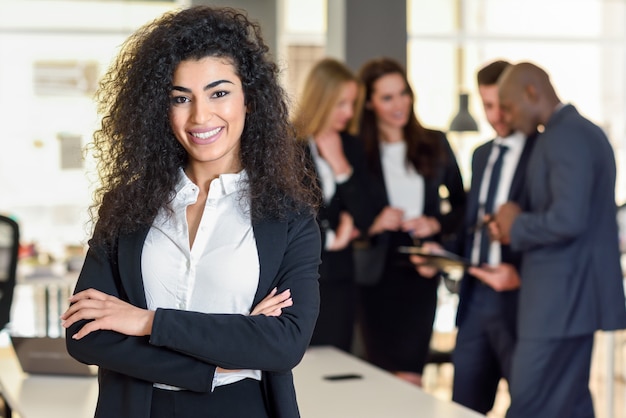 Comfort is key when it comes to office clothes. Make sure your office wear is well-tailored and your shoes are comfortable. There is nothing worse than giving a presentation and worrying about any part of your wardrobe or feeling cold/hot.
5. Be Careful With Fashion Trends
As we all know, fashion trends come and go, and not all of them are suitable for the office. If you want to look professional, always stick to classic, elegant outfits and don't experiment with the latest trends at work. You can always incorporate some interesting elements into your look such as a trendy handbag or a colorful coat without compromising on your work uniform. Below you can find two OL looks that we totally adore. Get inspired by the simplicity and elegance of these clothes:
We hope that our short fashion guide inspired you to rethink your office wardrobe and invest in some new, stylish outfits. A professional office look will not only make you feel better but also change the way your boss and your colleagues see you. Good luck with improving your OL style!