Happy Spring! Today we are going to be talking about hairstyle trends, it is Spring now and coming into the summer. Everyone pretty much changes their hair according to the seasons so I wonder what new trends there is this year.
I personally like to keep my hair pretty much the same but sometimes I will add layers or a different color. Actually most of the time during Summer I cut my hair really short, but this year I have promised myself I am going to grow it long.
There are so many ways to change your style up, if you are feeling a bit bored with your style and appearance, try changing your hairstyle. It can make the world of a difference.
Let's talk about 5 hairstyle trends that will make you look charming.
Long Layers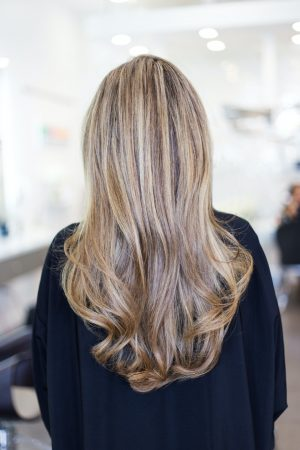 Not only does adding layers throughout long hair make it look more voluminous but also if you have really thick hair it helps to thin it out and add lots of dimensions.
With this hairstyle, you can have it down or up in a high ponytail and the front pieces will frame your hair perfectly with layers.
2. Layered Lob
I have seen so many people doing this hairstyle, the Lob is the perfect sexy hairstyle ever. It has lots of layers and lots of dimensions, also it's not too short.
If you don't want to have a complete bob but kind of short, the perfect hairstyle for you is a Lob. The long bob is what they call it, I actually have this hairstyle right now.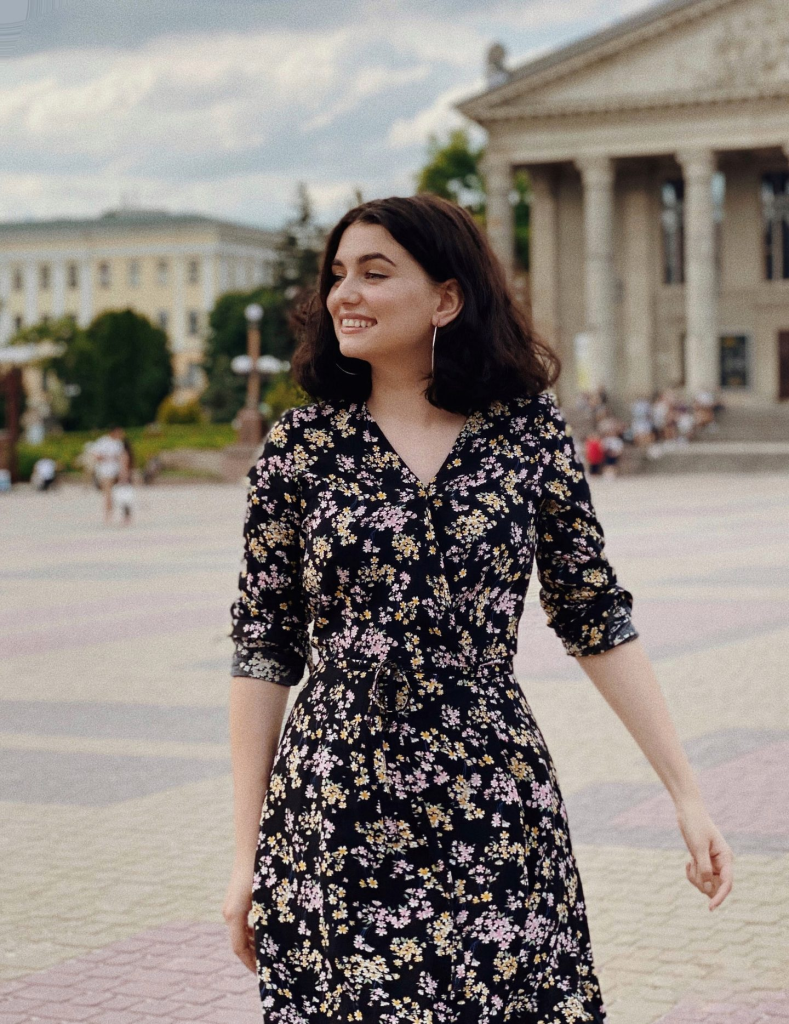 3. Classic Bob
If you are wanting short hair, the trendiest style is the classic bob. It looks so elegant and healthy. The classic bob suits a lot of different face shapes and will elongate your face.
There are so many beautiful celebrities with the classic bob such as Selena Gomez, Margot Robbie, Natalie Portman, Victoria Beckham, and lots more.
4. Middle Parting
A middle parting is definitely the go-to hairstyle for me, it's so Kim Kardashian! I love a middle parting it's so flattering especially with big waves in your hair too.
I feel the middle parting is such a beautiful look and sometimes I can't see myself with a side parting ever. I have seen a lot of celebrities rocking this style.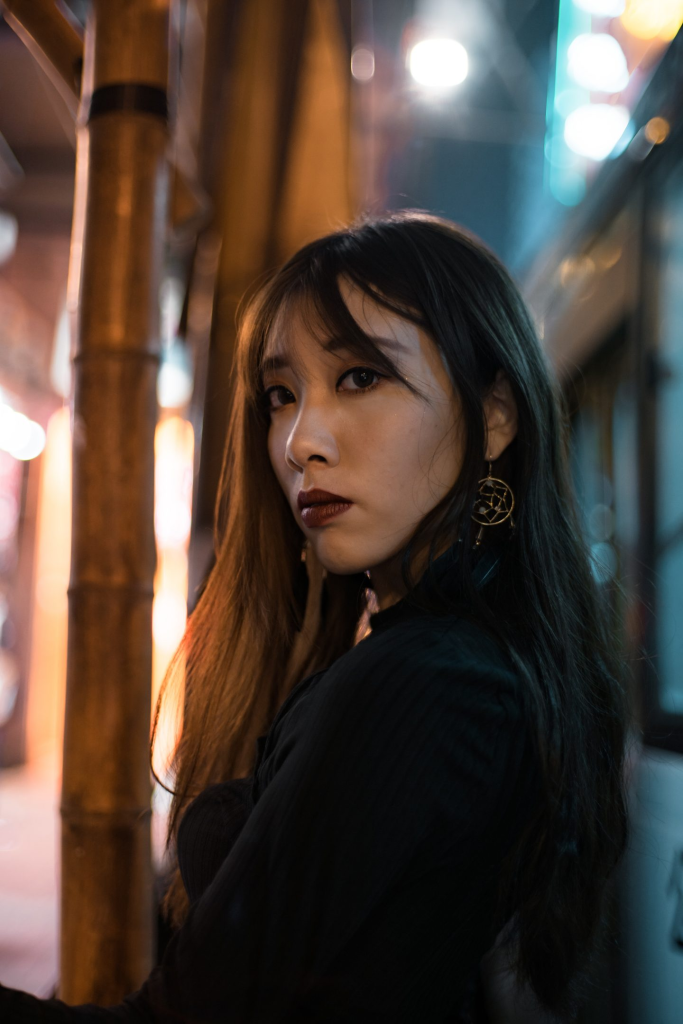 5. Bangs
Bangs are so in at the moment, I have personally never had bangs but wow some people look stunning with them. It can sometimes tempt me.
Bangs can actually take years off your appearance, they can minimize the appearance of wrinkles and fine lines. There are different types of bangs.
Curtain bangs
Fringe bangs
Full curtain bangs
Rounded fringe bangs.
There are lots of different hairstyles to try, I will always love the bouncy blowout look too. So glamorous and beautiful, It is definitely achievable to do from home. I hope you enjoyed reading this post.
This post is in collaboration, however, all opinions are my own.