Maybe you were inspired to wear celebrities' streetwear or how some strangers dress in the market, subway, and even in the streets. That is why we list some references for you to enjoy and style your dull and gloomy streetwear.
Jogger Pants and Croptop
This streetwear combo is the natural, comfy terno you wish to have; it is excellent for any season you may experience. This kind of outfit will show your waist's natural curve and look. It is also fresh to wear and so easy to dress up with other accessories.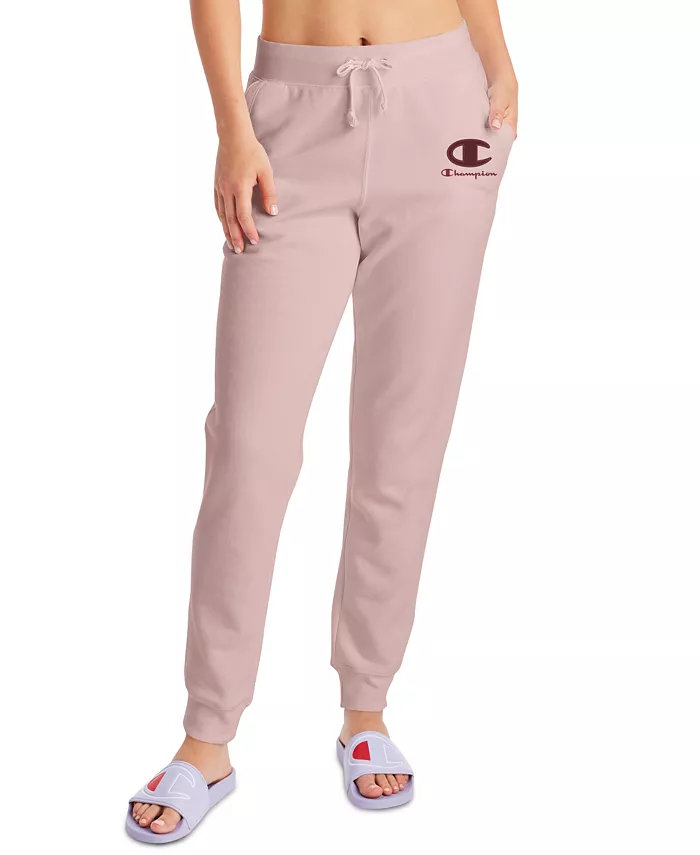 Women's Appliqué Full- Length Joggers
Printed Oversized shirt
This typical and artistic streetwear is impressive and eye-catchy because of its colorful prints and design. Some girls who use to skate find this kind of helpful streetwear for them to wear. It is comfortable, and you can quickly move while wearing it. For casual streetwear, it is popular; you can wear it with your basic light color pants or even in shorts.
Jumpsuit in Cardigan
Looking classy and stylish with this streetwear, this is an exciting balance between casual yet elegant streetwear. This trendy and fashionable combo will surely be loved by all women who stay outside.  This chic outfit will help you slay your favorite street fashion trends.
Blazer-Sweatpants Combo
Sweatpants over your blazer are pretty unique and exciting; they are unbelievably stylish for streetwear, the comforts they give, and the remarkable image you get in wearing it. They are unusual casual wear that is perfect for street events.
All-Denim
The epic and fabulous duo comes with all-denim combinations; they are the favorites among the trendy streetwear since they come in different styles and patterns. These combinations will go with everything; what types of footwear you choose to wear will always look the same, looking so amazing!
Varsity Jackets
Still looking good at the classic jackets to wear, ever since in an early year, this is popular among streetwear fashion trends and a favorite icon for streetwear. Its aesthetics design gives power and a hard-core impact for people who are wearing it. The sporty spice it adds to people who wear them is always present, and it's a classic color combo.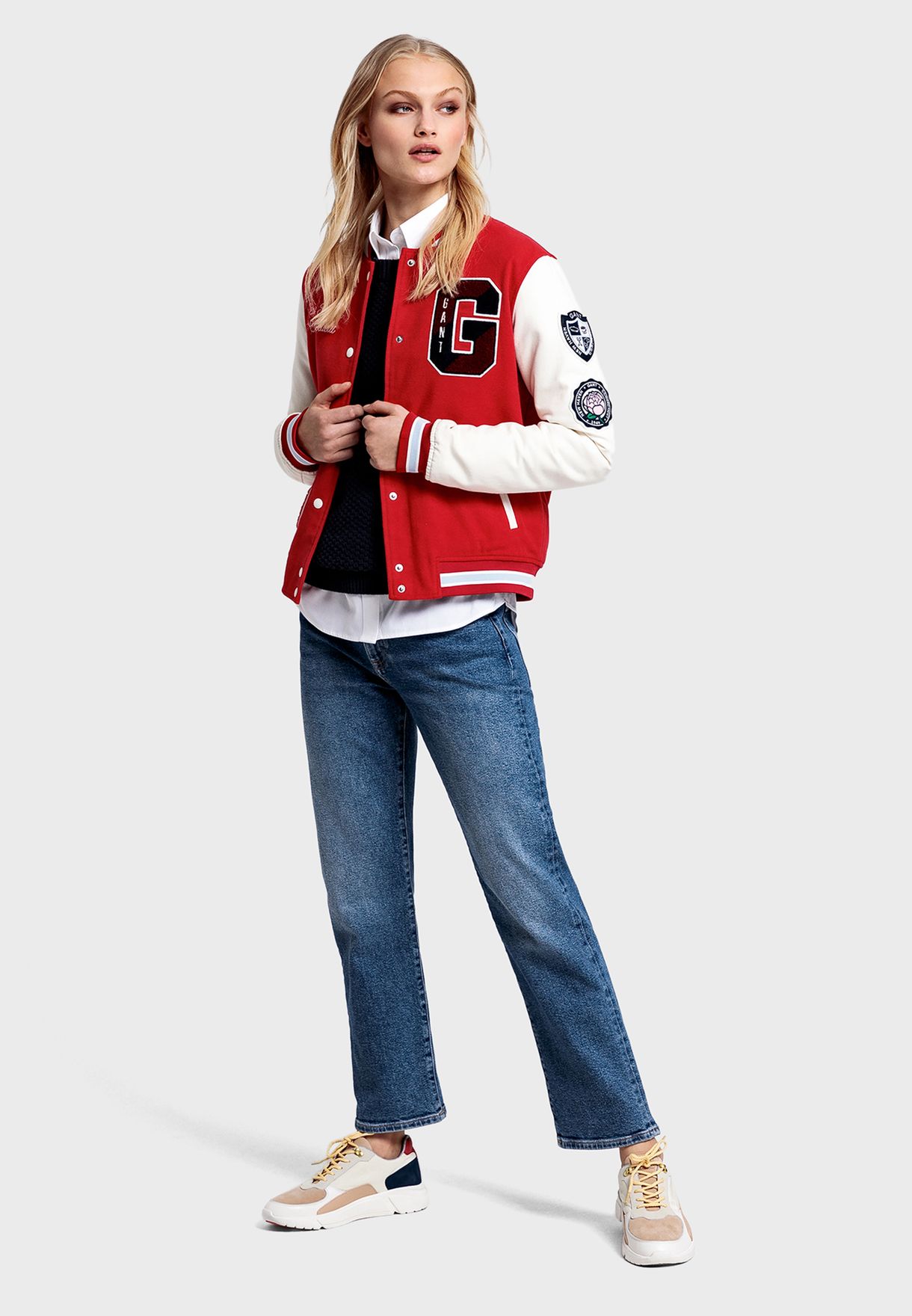 Tracksuit
Many women still into a tracksuit; this is always one of the choices and most popular for streetwear. This type of streetwear is fashionable, comfortable, and made from a soft fabric. Tracksuits are always keen to pair with other accessories and shoes.
Once the world is over with everything that stops you from dressing your favorite streetwear, make sure to put this all on your list. These outfit ideas can somehow influence your taste on your current streetwear; however, you will still decide for your own; make sure to keep yourself while waiting for the moment you will enjoy wearing all of them.