If you are thinking of renewing your wardrobe in this new season, you are in the perfect moment, the new trends are available in all the most important stores in the world, from Zara to H&M, they have been in charge of updating their catalog so that you have all the clothes available just a click away. Many of these outfits have many things in common, they always come back this season but in a different way to give you something new to wear like this outfit from Leonie Hanne, she is a rock star.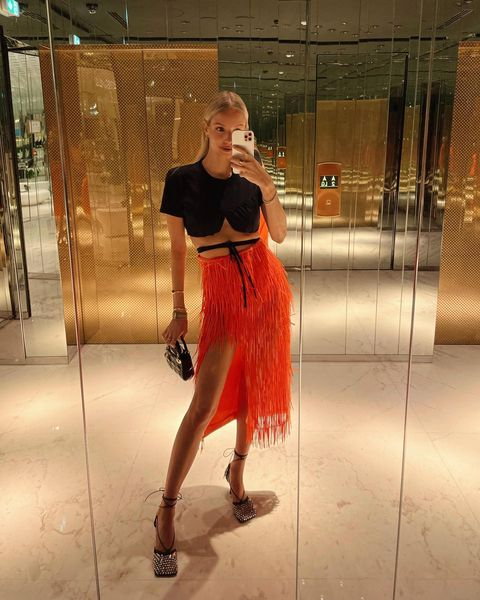 Colorful dresses are a must every season but this time it is different, Kendall Jenner gave us an example of how to use them, with the wedge sandals that had been in fashion for more than 20 years, and that have returned to accompany this new trend, These dresses are characterized by having a more psychedelic design as if you had mixed all your favorite colors in just one design, and there may be different variations for this one because everything is possible.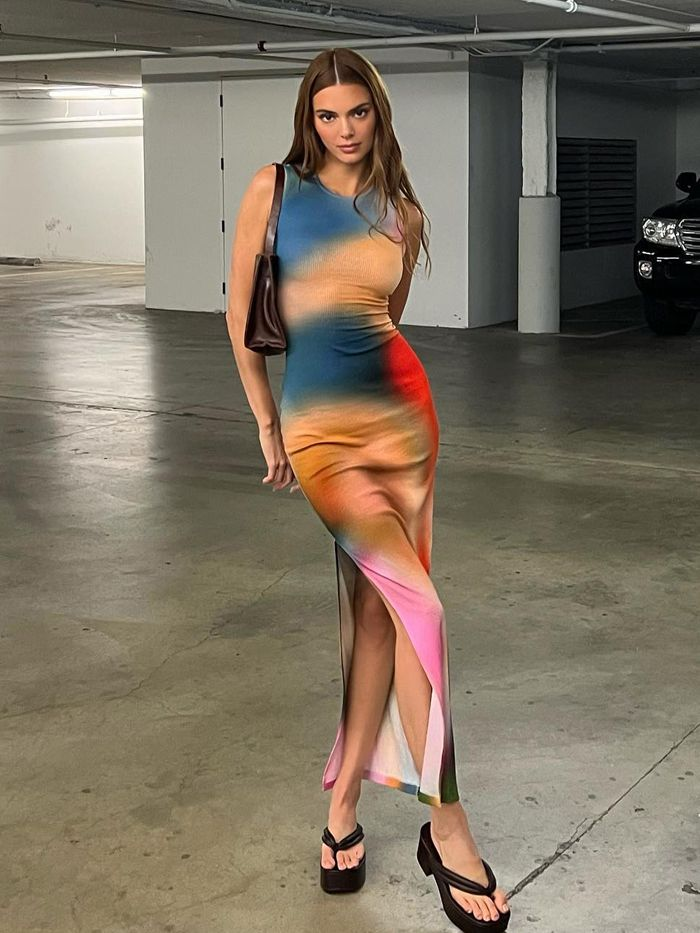 If you don't see yourself wearing dresses and you are a fan of Matilda Djerf, the unicolor sets are essential for this season, they are a lifesaver for when you want to look fresh, serene, and super chic in just minutes, you can add accessories such as a baguette bag and high sandals, with hair down or up, this is one of our favorite looks because of how easy it is and it's obviously a classic.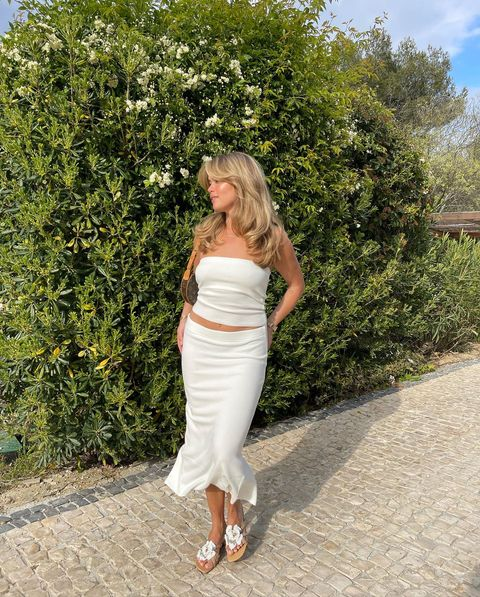 But if it is something more elegant, Zara's dress is revolutionizing all TikTok, it is a beautiful silk dress in pastel colors like pink and purple, but what impresses about this dress is that it is too flattering, it looks good on many body types, it's like that sisterhood of the traveling pants movie but this time nobody has to share anything but you can have yours in different colors. If you're looking to look like supermodels in the 90s, this is the dress.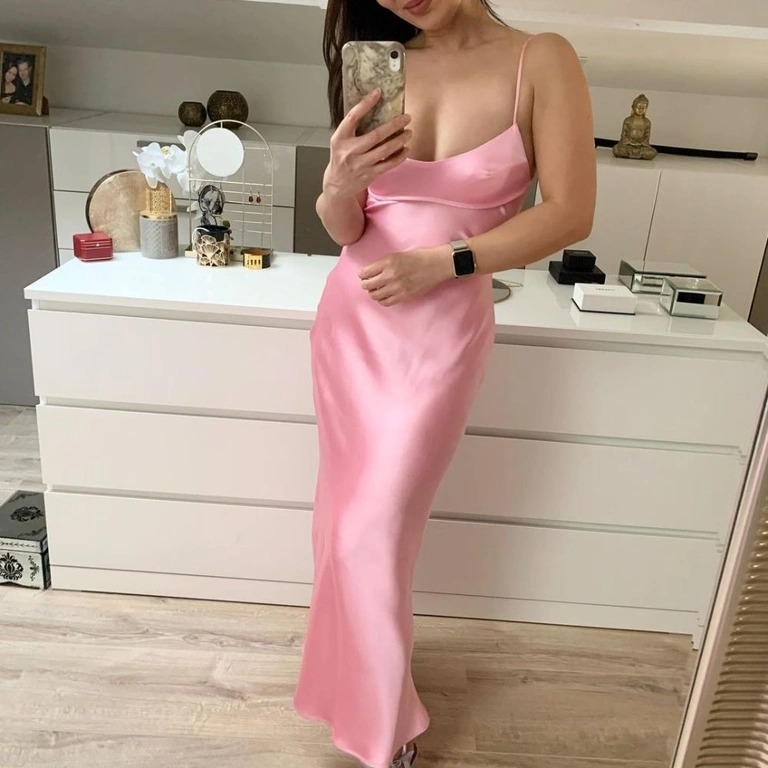 Ever since Prada brought back mini skirts, there wasn't a celebrity who wasn't wearing that outfit at milan fashion week, although not everyone likes this trend, you can see how fashions come and go thanks to the designers who reinvent them and bring them back in a much more stylized way than in previous years. If you want your legs to look super long, you need one of these skirts, which are already everywhere.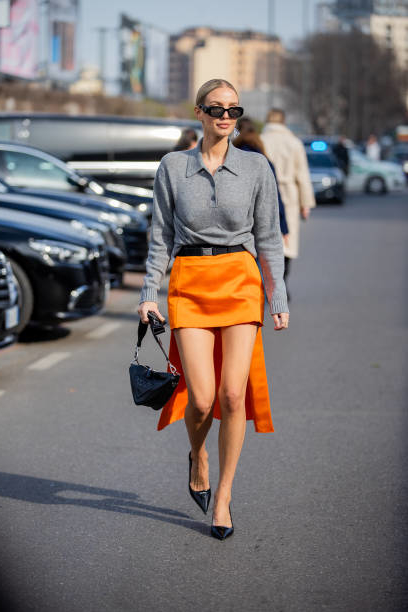 Last but not least, since the skinny jeans are gone so they won't come back, the dress pants are the only thing you can wear this season, aritzia has one of the best designs although you can find them in any store but the ones from aritzia remain like butter, the fabric falls in a super slim way and helps you look much taller than you are and enhances the curves of your hips for the better, so don't forget to get this specific pants, you're going to use it a lot believe us, it's a favorite and a must-have.