Who would rather wear a dress rather than pants and sweatshirts on an oozing cold day? It's true, wearing a dress can be a challenge in the fall season unless it has long sleeves or is made up of warm cloth. But we cannot cancel a formal party or postpone our romantic dinner date all because we do not have a fitting dress for the season.
These long sleeve dresses below are good suggestions to wear in the fall season.
Square-neck long sleeve dress
This long sleeve dress with a square neckline is a perfect fashion wardrobe in the fall season. It is because it gives room on your neck for a nice scarf. To complete this outfit into formal attire, a pair of elegant boots can be matched with this.
Plaid long sleeve dress
Plaid designs are usually seen in blouses and polo shirts which are considered semi-formal outfits. However, plaid designs in dresses can give you the appearance of a laidback girl walking down the street. If you want to look fashionable even if there is no special occasion or when you are just running an errand, a plaid long sleeve dress is your best choice.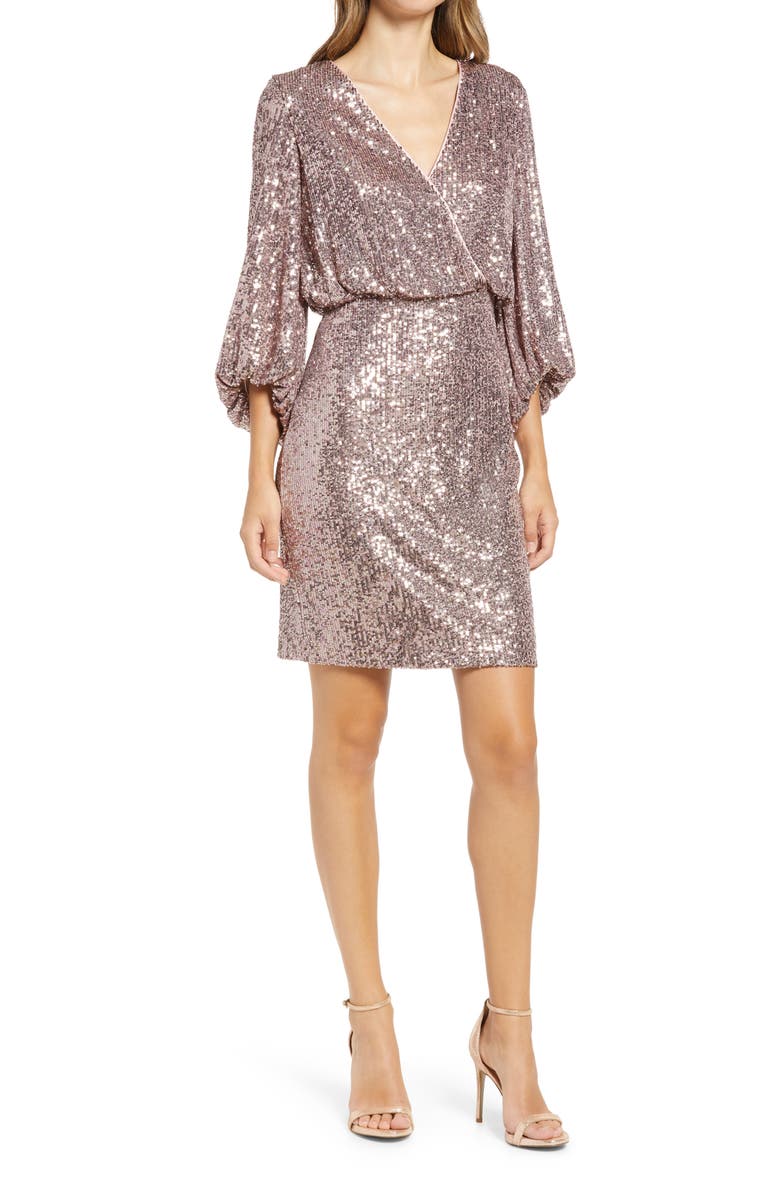 Long sleeve short dress
Since boots are prominent fashion footwear for the fall, you can highlight them in your style by pairing them with a long sleeve short dress. Knee-high boots could add to the glam of your outfit. This whole outfit is perfect when you are going to a party or when you are having a night out with your friends.
Sparky long sleeve dress
It is a refreshing take to add sparky designs to your long sleeve dress this fall. Sparky designs are a nice subtle contrast to gloomy weather. In this kind of dress, you can look at your best as if you are so ready to be the life of the party. It is also a perfect dress to wear on your anniversary dinner or on a formal occasion. 
Carefree long sleeve dress
The soft and light clothing material on the lower part of your long sleeve dress can give you a carefree vibe. Unlike the usual materials that are used to make fall fashion clothes, thin cloth can make you feel more comfortable. So rather than allow yourself to slumber, this dress can inspire you to move more. You can surely rock this bohemian style even in the cold weather.
There is no season or weather that can hinder you to look fab in your dress. You just need a dress that is made up of materials that are comfortable for your skin. So in this fall season, while everyone is in their sweatshirts and coats, look fab in your long sleeve dress.