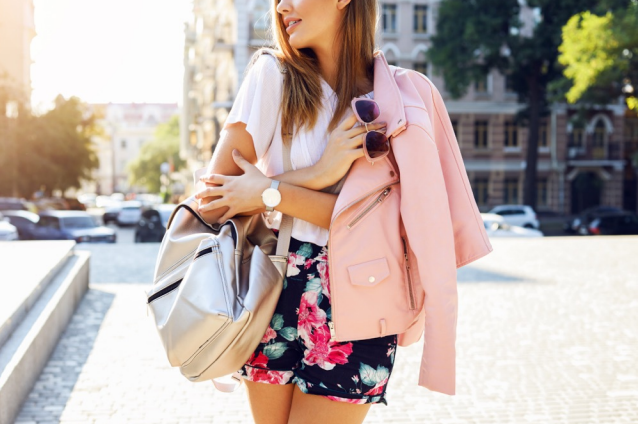 As we all know, fashion accessories are an important part of our wardrobe and can not only make your outfit look complete (or even totally transform it), but also lift your mood. Summer is a great time to experiment with some bolder items that you wouldn't normally wear such as unique headwraps or bold, eye-catching jewelry. Have a look at our favorite pieces and get inspired!
1. Stylish Sunglasses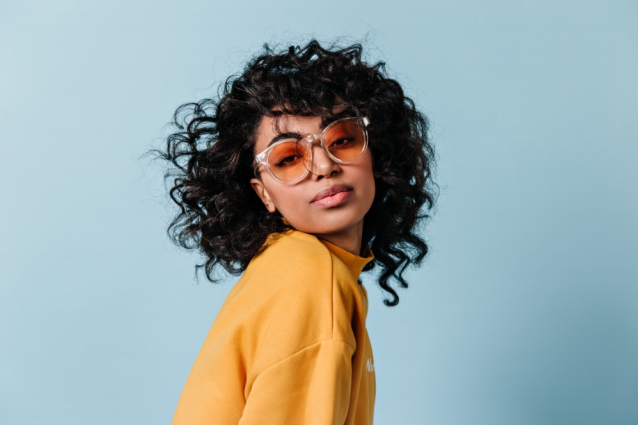 Never underestimate the power of a pair of stylish sunglasses. From oversized models to colorful, funky styles, there is something for every woman to choose from. With the right pair of sunglasses, you can truly highlight your personality, express your fashion style, and transform your basic outfit into a fashionable and head-turning creation. Give it a try! Last but not least, sunglasses will also protect your eyes from harmful UV rays which are especially important during bright summer days.
2. Chic Hat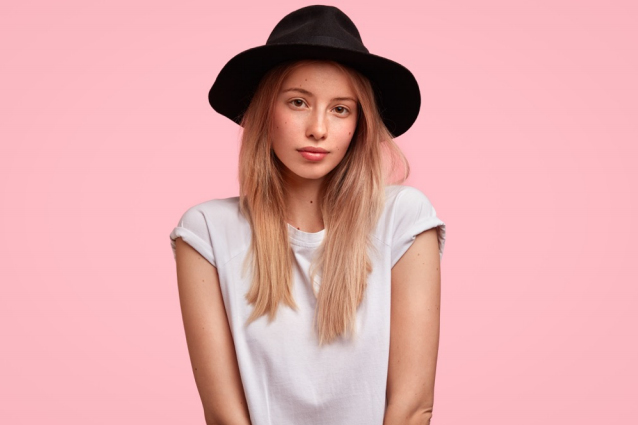 A black hat is a very magical wardrobe item. If you don't believe us, just make a simple fashion experiment. Wear a pair of jeans and a plain white T-shirt (as in the picture above). Have a look at the mirror and then add a simple black hat – can you see a difference? Even the most basic hat has an amazing power to transform your look and take it to the next level. If you enjoyed trying a black hat on, do the same thing with a summer dress and an oversized straw hat. Your transformation will be even more spectacular – you will now look like you just stepped out from the fashion magazine or latest runway show. The effect of adding a chic hat to your outfit cannot be compared with anything else. That's the best reason to invest in at least one this season!
3. Fashionable Headwrap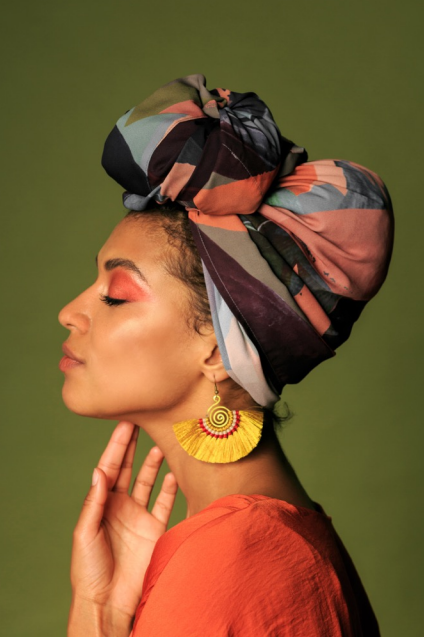 If you already own a hat and would like to go a step further, try a colorful headwrap. This funky item looks best with matching earrings and floor-sweeping boho dresses, but can also be worn with more elegant blouses and jeans or simple, chic jumpsuits.
4. Eye-catching Handbag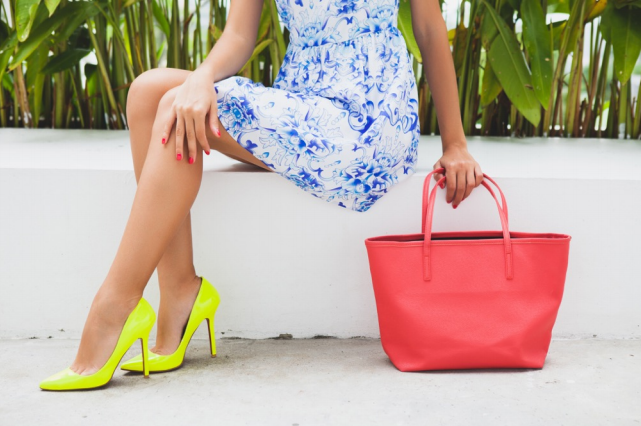 Don't forget about the easiest way to transform your outfit and lift your mood – a bright handbag should be your best companion this summer and fall.
5. Unique Earrings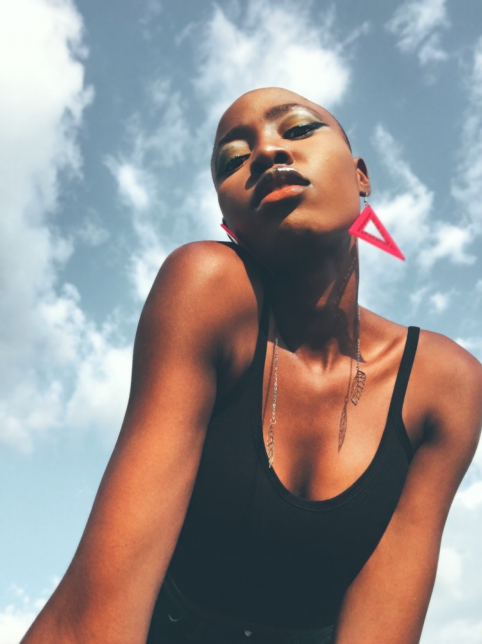 This season, don't leave your house without unique accessories, and make sure they compliment not only your outfit but also your personality. Geometric earrings are one of our favorite items for fall 2021. You can choose from a large variety of styles and colors available on the market. Combine them with darker outfits to create an interesting contrast and instantly brighten up your day. Good luck!