Plain shirts are quite popular nowadays because of their versatile, simple looks that can match any outfit. But you still need to choose the right quality of a plain shirt because it will give you comfort and practical as well. Some shirts can be torn easily. That's why it's essential to get high-quality shirts. Here are some tips on choosing a quality plain shirt.
Check its Fabric
When looking for a shirt, it must not only be stylish. Because you also need to know if the fabric is high-quality. You will know if the material is good if the fibers are closely and tightly woven together. Why should you buy a high-quality plain shirt? Because it's more practical and durable, that will save you tons of money compared when buying low-quality T-shirts that can be torn easily.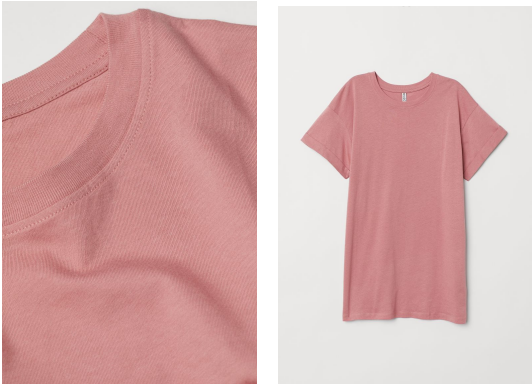 Comfortable to Wear
One of the reasons we like to wear a T-shirt is that it's comfortable and suitable for everyday wear. To find out if the plain shirt you are going to buy is comfortable. You need to touch it and feel the fabric if it's soft and skin-friendly. You can also try it out to make sure it's really comfortable. If it's comfortable, it will feel breathable when you wear it.
Right Measurements
The measurement depends on what style you want to go for, like tuck in, oversize tee, and fit T-shirt. Tucking in a T-shirt is popular because it stylish and fashionable looks that look perfect when you match it with high-waisted jeans. An oversize tee is when you want to feel more comfortable because it feels more breathable. A fit Tee is worn when you want to show off your body curves that give you a sexy vibe. Make sure to try it first in the mirror so you can see if it will look good or not.
Inspect the Colors
The first thing you will check is the shirt's color to know if it's good quality or not because low-quality T-shirts decolorize after you wash them. You need to compare the sleeves and the main body of the t-shirt. When you don't notice any difference between the color tones, the shirt probably has a high-quality fabric.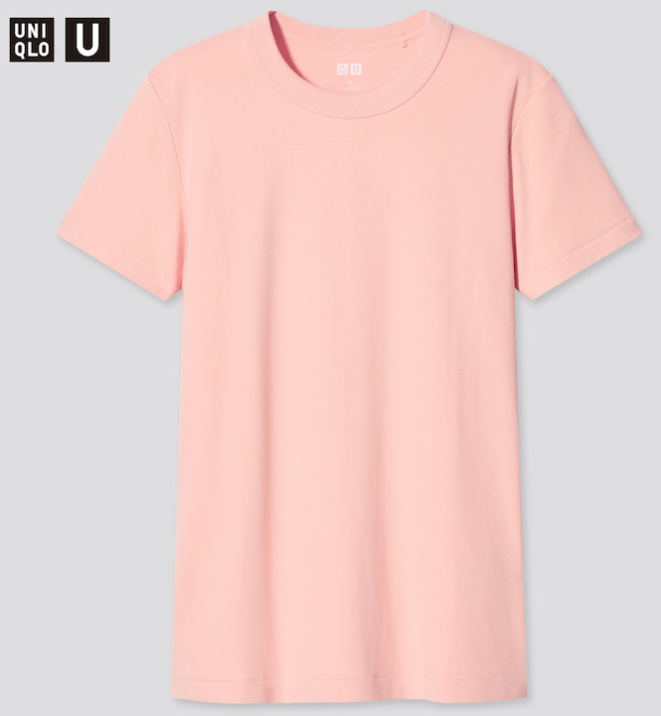 Touch and Feel it
A high-quality plain shirt will feel soft and firm at the same time. But sometimes, the softness can be deceiving. That is why you also need to double-check it. You try checking its density by holding the T-shirt against the light, and you will see how transparent it is. You can also try crumbling the part of the shirt if It doesn't have any wrinkles. It's good quality.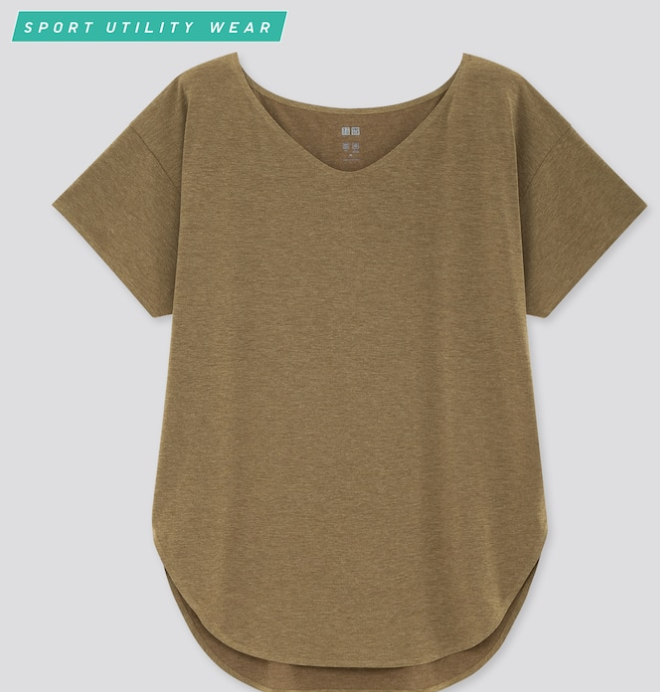 The shirt is the core of our outfits because of its versatile style worn in any clothing. That's why it's essential to always remember to check the shirt's quality before buying it. We don't want to waste our money on something that can be torn or fade easily.