The high heel is footwear commonly worn in a fancy get-up or elegant outfits. When you're going to a party or an event, we always want to enjoy and make the most out of our time enjoying the event, but we can't help but feel pain in our feet because of wearing high-heels for too long. Here are some tips to reduce discomfort on our feet while wearing high-heels.
It is a common mistake women make when getting a shoe. They consistently choose the exact size of shoes every year. You should always measure your foot size once a year because our feet will grow much bigger as the years go by. That's why it's essential to measure your foot size once a year. Doing this will bring some comfort to your foot and reduces the pain of wearing high-heels all day.
2. Always Get Thicker Heel
If you're wearing high heels every day, I recommend you wear thicker heels because stilettos can cause your foot to wobble, leading to an accident. A thicker heel will also help you balance more than a thin heel. It's also much more comfortable to wear because you can walk better than thin heels.
3. Take Breaks
It's essential to remove your high heels once in a while to reduce your feet' pain and soreness. While doing this, I recommend you do some stretches to your foot and ankle to relieve pressure and increase blood flow.
4. Ankle Strap is Better
Did you know that having an ankle strap on your heels is better? Because it's more comfortable and it allows you to wear it all day long. If you're having trouble with blisters, this is the high heels for you because it will cover more on the top of your foot. Also, the ankle strap is a design for a high heel that makes it more stylish and fashionable, giving you an elegant vibe.
5. Add More Cushion
If you are looking for the next comfort level to your feet, try adding in some cushion which will be a game-changer to your feet that will allow you to wear your high heels all day long. A foot cushion can also prevent blisters to relieve your foot's pain. You can match this cushion with high heels shoes and boots.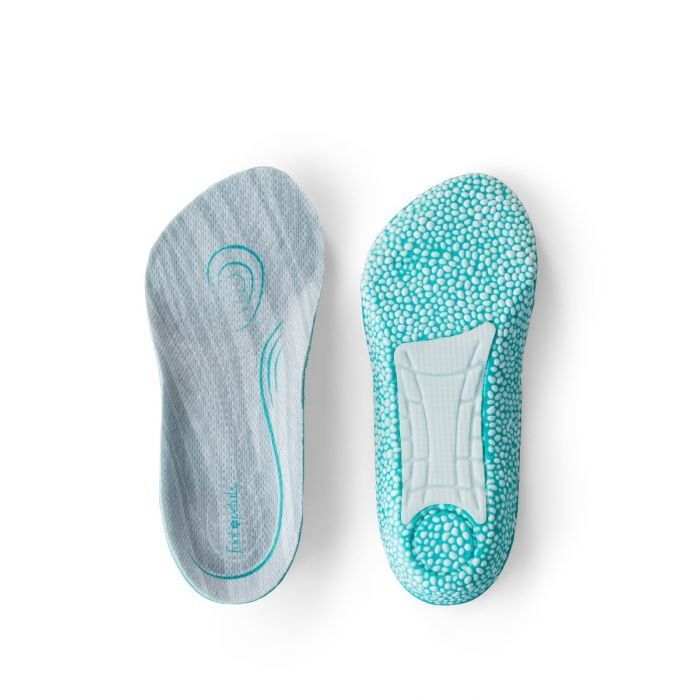 Now you can look stylish and comfortable at the same time. Remember when dressing up, always choose something that feels comfortable because you're going to wear it all day long. It doesn't matter if it's stylish; you should choose something that will not irritate you while wearing it.