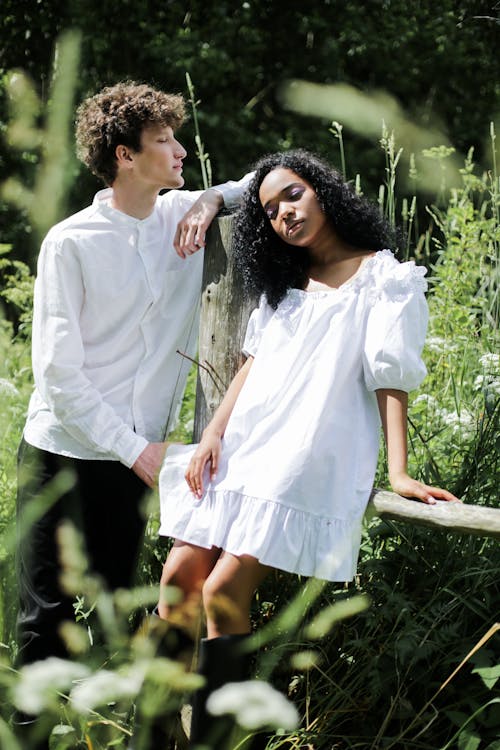 Summer and shoes. What a fantastic combination! Let's talk about some stylish yet comfortable options for this summer: sandals, espadrilles, tennis shoes, sneakers. There are many shoes that you can wear with almost any outfit – from jeans, shorts, or funky jumpsuits to maxi dresses ad sophisticated pleated skirts.
Let's have a quick look at some of the most interesting options for going out – chic yet comfortable.
1. Sneakers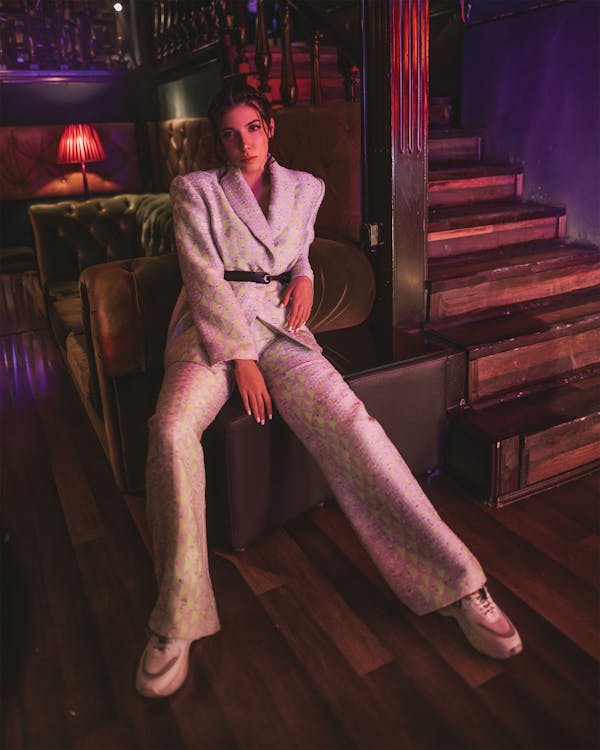 The fashion world is constantly changing and what wasn't acceptable before is totally cool right now. Think about combining your favorite pair of sneakers with a tulle skirt or a skater dress. Or how about wearing elegant slim pants and a blouse and matching this outfit with some chic tennis shoes? Have a look at some inspiration above. What a lovely and unique style!
2. Wedges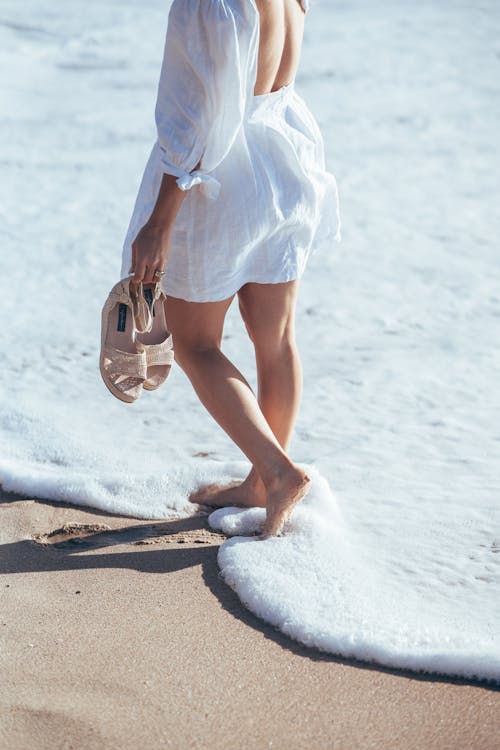 Comfortable wedge sandals will be suitable for a variety of dresses and can be worn to many special occasions, especially if you opt for the most glamorous version in silver or gold. This summer we love the white dress + beige sandals combination as it looks super effortless yet still chic.
3. Flat or Low Heel Sandals
Perfect for all floral maxi dresses and other elegant summer outfits. You may opt for sophisticated white or an eye-catching bright color so your whole look is not dull and boring. Consider searching for sandals with some interesting details such as straps, shiny elements, bows, or ruffles.
4. Sexy Flats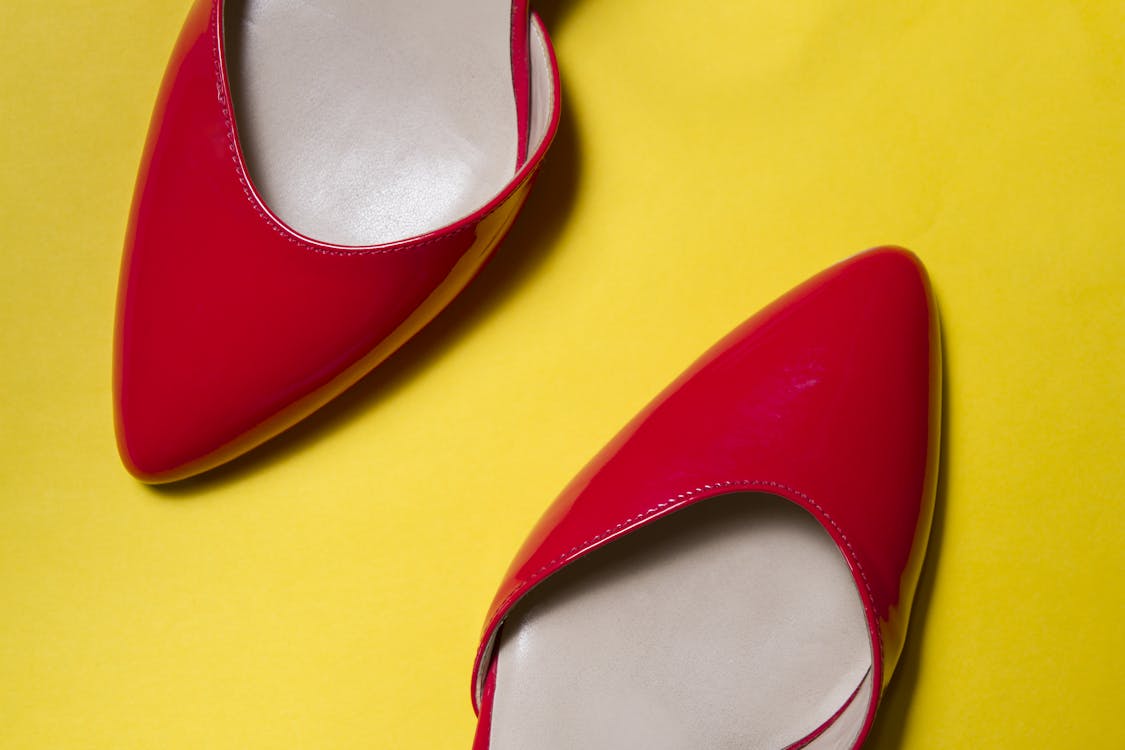 Our last option will satisfy even the more demanding fashionistas. These gorgeous red flats are super feminine and glamorous. They can be worn as high heels replacement whenever you want to look amazing but want to stay comfortable at the same time.
Wear them with a body-con black dress, jeans with an elegant blouse, a jumpsuit, a pencil skirt with a crop top or slim pants, and a top with ruffles or statement sleeves. As you can see, there are many interesting options when it comes to combing your shoes with going out outfits and still staying comfortable. Stilettos and high heels shouldn't be your only summer night choices as sometimes being super comfortable and dancing the whole night away is so much more fun!