Looking for an inspirational outfit this winter? When the temperature falls, it could be really challenging to find fashionable outfits to protect your body from freezing. But instead of chilly weather outside, you can have fun with a taste of fashion in your clothes to look great every day. Moreover, if you are traveling to a cold destination then you can always carry the best and sophisticated outfits that go with your personality.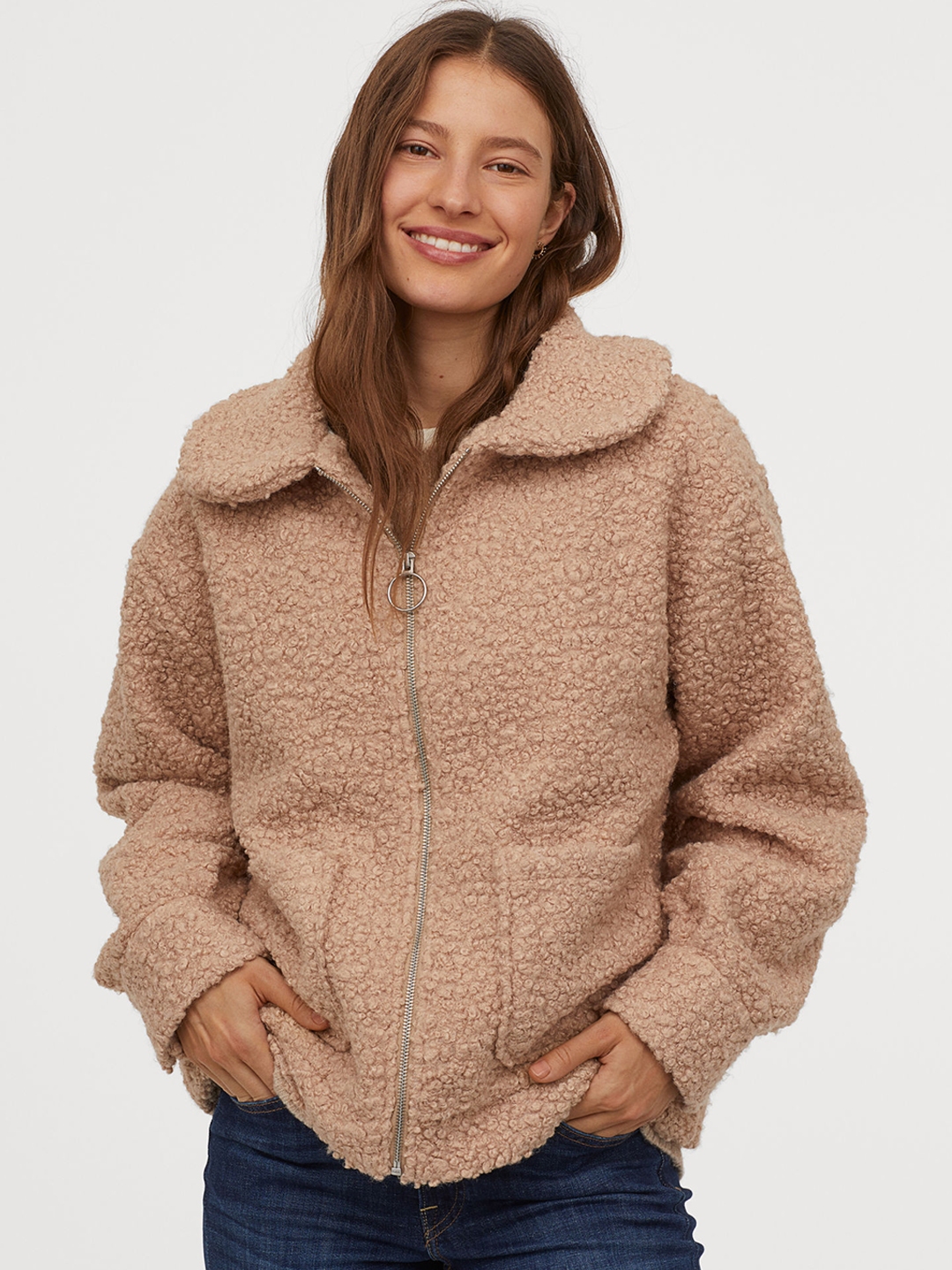 When you dress in several layers, it may protect you from the chilly wind but you are not going to feel comfortable in a pack of layers. So, if you are also looking for fashionable dresses then here are some evergreen dresses that will enhance your look according to your personality.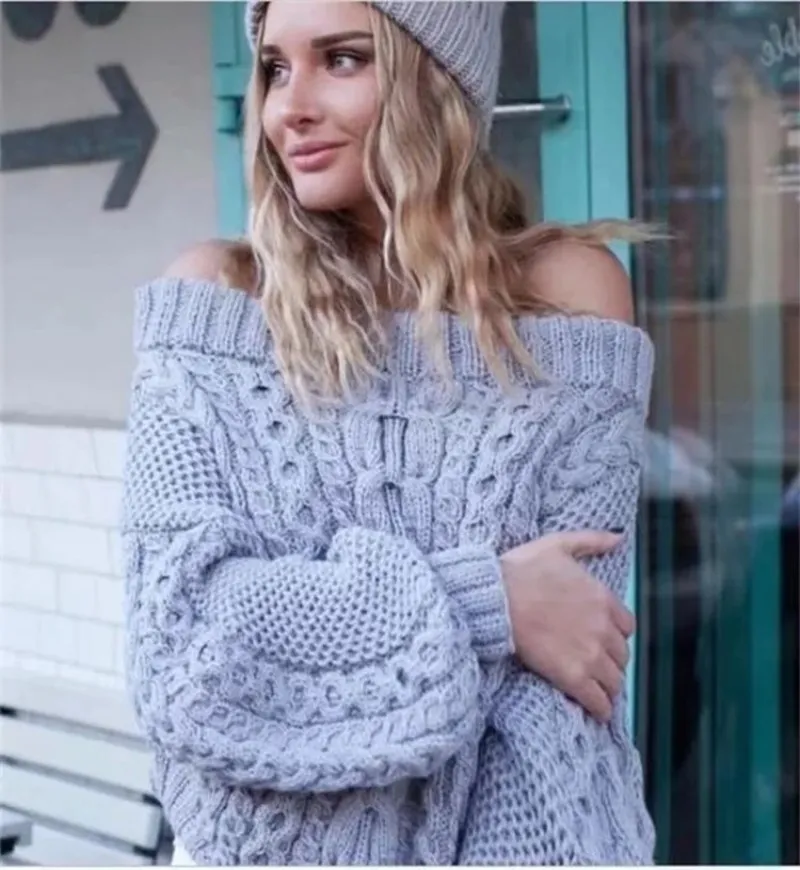 Sweater with bootcut jeans
If you are having some old fashioned or traditional sweaters in your winter wardrobe then you can pair it with warm boot cut jeans. These jeans are usually made with warmer and flexible fabric to provide you extra comfort level as well as you are not going to feel irritated while wearing it on long boots because it is much wider from the bottom. These types of jeans are available in different colors as well as in different sizes allowing you flexibility in choices.
Sweater with bootcut jeans
Pastel coat over jeans
If you are planning your trip to any hill station then it can be an ideal choice. These long coats are generally made with thick woolen fabric. Its thick woolen fabric will protect you from cold chilling winds as well as its soft texture will allow you to carry it easily without any wear and tear. If you are thinking to introduce it in your wardrobe then pastel colors can be the best choice because they can mix well with any color of top or jeans.
Puff coat with legging
If you are planning to look fat this winter without wearing a number of layers, this puff coat is largely going to help you. These puff coats are made with synthetic exteriors as well as air is filled in between the layers of the fabric. This feature of the coat does not allow the inter heat to pass as well as helps in retaining your body heat. These coats can be mixed with any type of jeans whether it is cropped or skin fit. It will always give an evergreen look to your personality. They are usually available in different colors and sizes so you can choose accordingly.