If you're on TikTok I know you get all those pilates videos and girls exercising at equinox, we all want to be those girls, and obviously, if it can be done we just need the necessary tools to achieve it, starting with the clothes to go to the gym, it's from It is very important to dress appropriately for all the training you are going to do. With these clothes you will be able to see the changes you achieve with your body in a really easy way, they're designed to do just that too.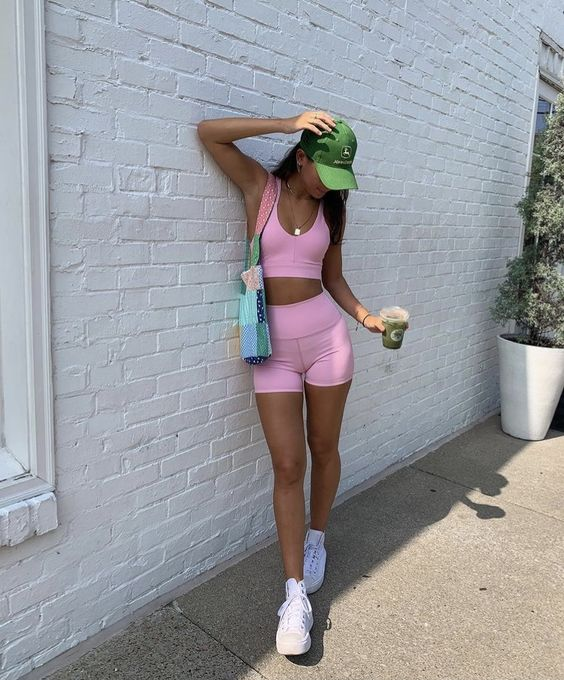 Gym sets can vary a lot depending on how you want to look, many choose a crop top and shorts to feel freer when training, these sets come in all possible colors and prints. By having less fabric you can focus on the areas that you want to exercise the most, they are very comfortable when walking and running outdoors in a hotter climate, and it is perfect if you want to have more vision of how your body is looking at the time to train to realize the changes much faster.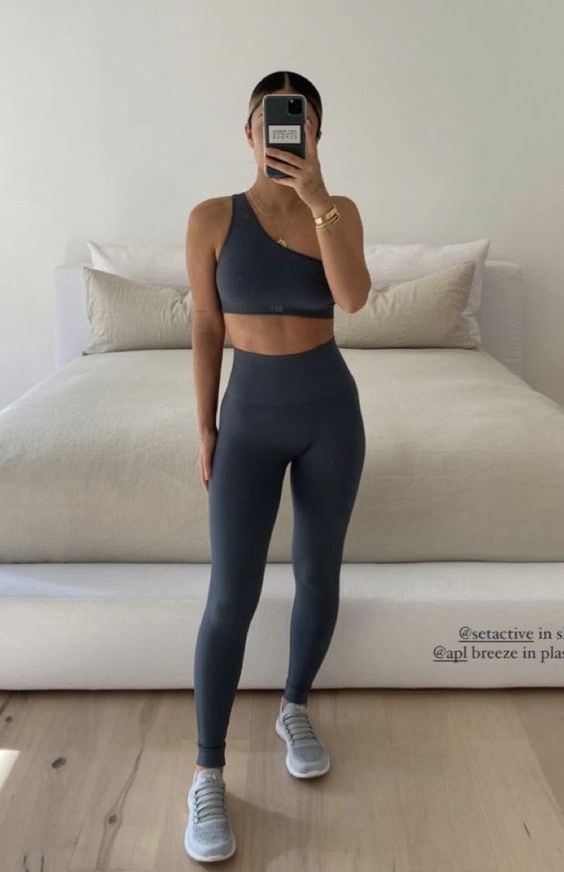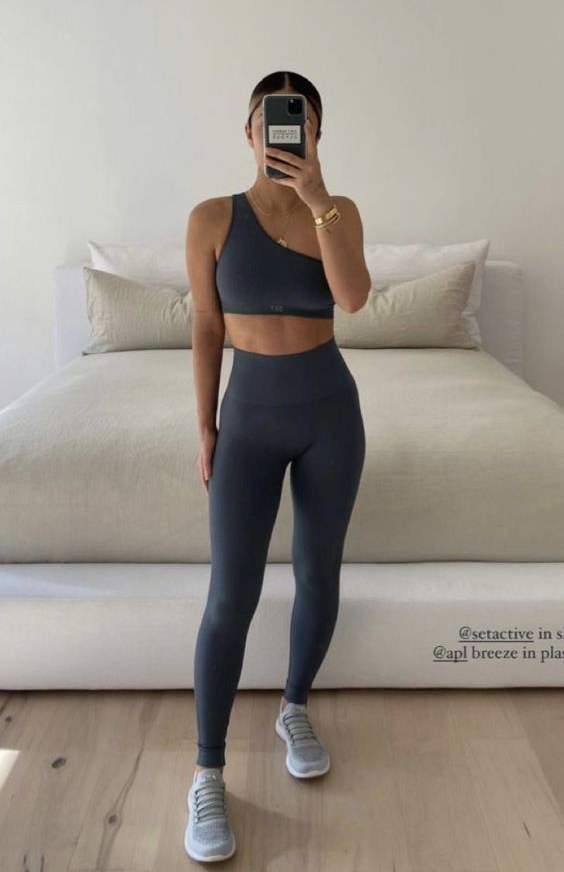 But if you want something that covers you more and helps you sweat throughout your workout, you can get these full-body sets in many versions, many women who work in the fitness area use them constantly because it makes them look really good showing off their legs and back in a more obvious way. The style of these designs is usually more striking because they are designed to attract more attention than the others and always fulfill their objective.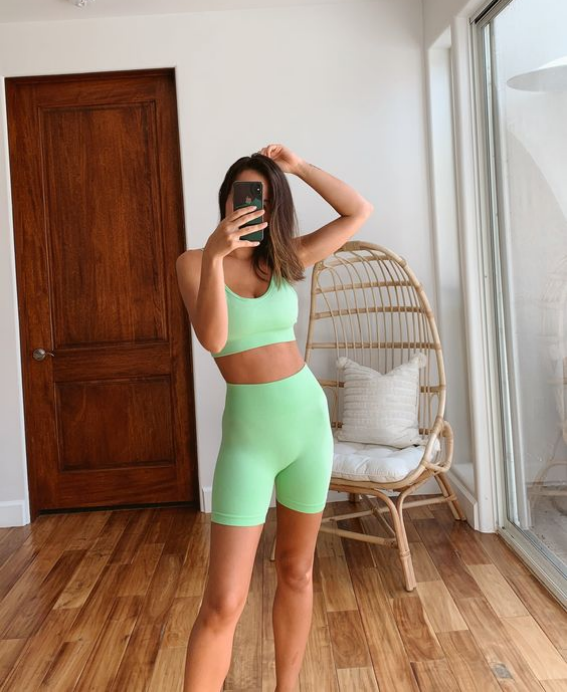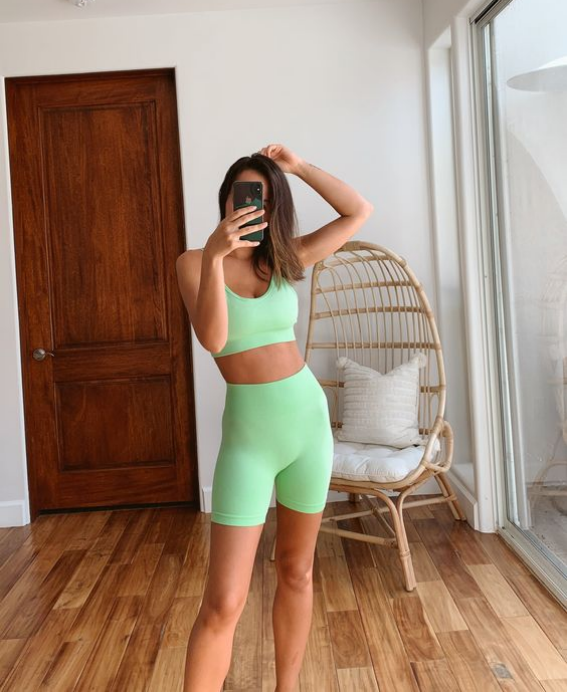 The hooded designs are perfect for running in any cool weather, you can go out and you don't have to worry about getting wet if it rains and thanks to its design you will be able to take better advantage of the activity you do since you are going to To be all covered, there are many styles available today and each design has its purpose when training. Many brands today have created smart materials that help you focus on certain parts of the body, whether it's the waist, legs, abdomen, or back, this avant-garde in gym clothing has made many women feel motivated to exercise.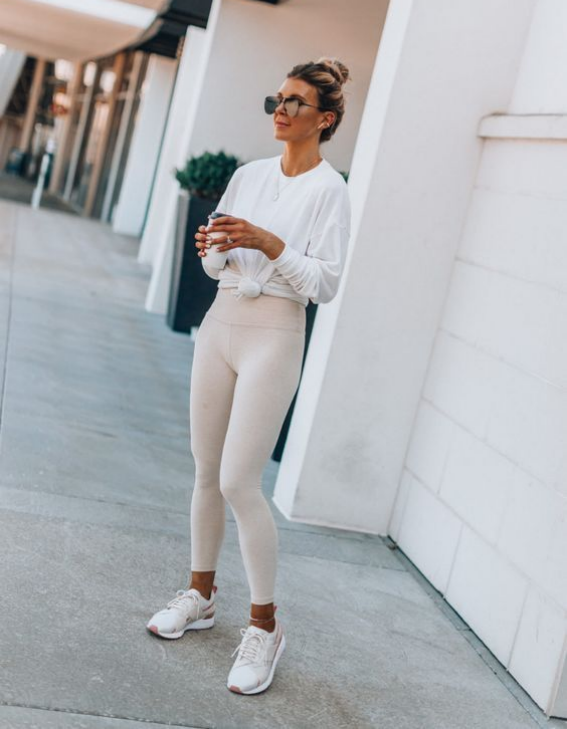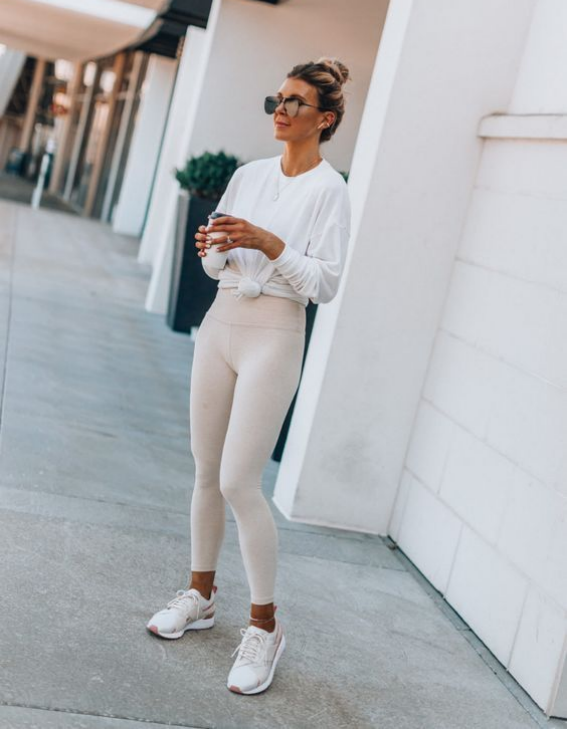 From joining pilates classes or starting to learn yoga, there are many ways to take advantage of these designs, I think every woman should have even a gym set for those cases is where you want to change something that you think you can improve about your body, whether you try it one day or daily, and this may be the inspiration you need to start something new this week. Training is never too much, you can do it either once a week or every day, the idea is that you have the necessary resources to start doing it and the clothes for the gym always give you that initial motivation to try it, so you have to choose one of these designs and try something new.