Many of us experience the excruciatingly dry, tight feeling of chapped lips at this time of year. It's no surprise that we're in desperate need of immediate assistance! Fortunately, you don't have to let the cold affect your flawless pout anymore. We'll walk you through the primary causes of chapped lips and how to kiss dry lips goodbye with some simple recommendations down below.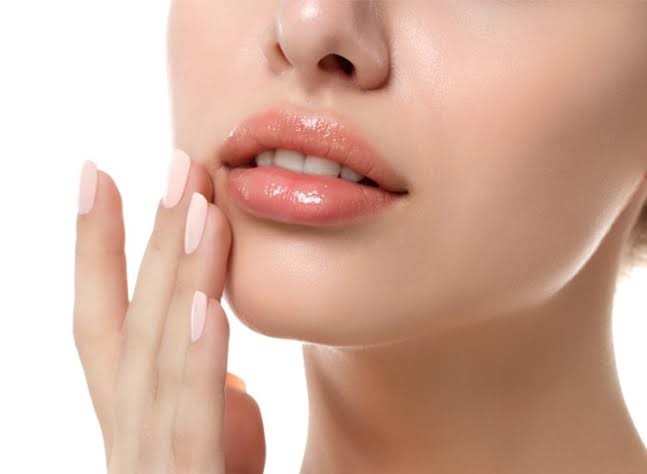 A lot of factors might cause our lips' thin and sensitive skin barrier to become quickly chapped. Cold, dry, and windy air, as well as sun exposure, has a significant influence on our lip health. It's also possible that licking your lips is to blame! Saliva evaporates fast and includes the same chemicals that help digestion begin, leaving you with chapped lips.
Other risks include breathing through your mouth and consuming meals high in acid, salt, and spice, all of which can irritate the skin. Even though chapped lips are prevalent, it's critical to preserve and moisturize them with the right therapy.
Remain Hydrated
If you drink more water, your skin will stay moisturized longer, even if you have a dry skin type. It's no surprise, therefore, that the same holds true for your lips. Take the inside-out strategy and drink four to six glasses of water every day, as recommended by Harvard Medical School.
Apply a lip mask
To help preserve your lips, invest in a lip mask or use a heavy-duty ointment like Vaseline or Aquaphor to the region a few times a day. You may also apply a large coating of the mask or salve before bedtime to aid with skin barrier restoration while you sleep.
Exfoliate
Exfoliating your lips a few times a week might help to prevent them from becoming dry and flaky. Purchase a lip scrub or make your own by combining a little amount of sugar with lip balm or Vaseline. Make sure not to overdo it – use the lip scrub no more than once or twice a week to keep your lips moisturized.
Always have a balm on hand
Keep a lip balm in your handbag, at your workplace, and in your car so you can get a burst of hydration whenever you need it. If you'll be spending time outside, invest in an SPF-protecting balm to avoid irritation and dryness caused by direct sun exposure. SkinCeuticals' Antioxidant Lip Repair is a fantastic option.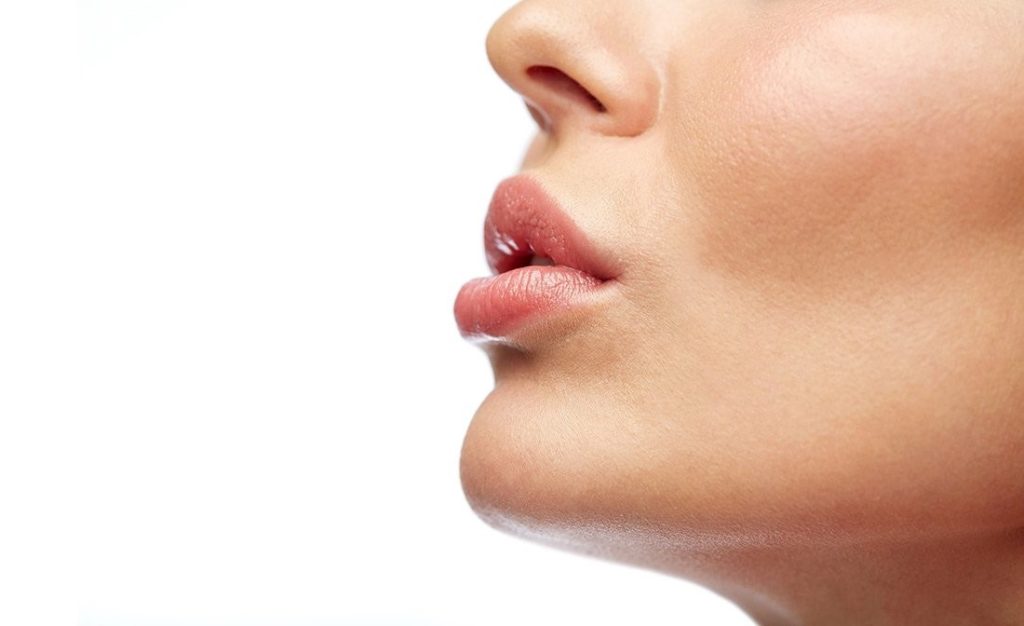 Protect and moisturize skin
The lower lip, in particular, is exposed to a lot of sunlight. As a consequence, they're a common skin cancer hotspot. As a result, a midday lip balm with an SPF of 15 or higher is essential. Even if you're wearing a mask, you should still protect your lips and the rest of your skin! To fight nocturnal dryness, switch to a moisturizer at night.
Conclusion:
We often overlook our lips, but maintaining them healthy should be a priority in your skincare regimen. If you follow the advice above, your parched puckers will thank you in no time! If you'd like more personalized guidance, please don't hesitate to contact us.