If you have been working out and would like to find ways to boost your weight loss program, you may have heard of waist trainer belts. Many celebrities and average people have been singing praises about the benefits of the waist trainers. A waist trainer is a type of neoprene belt that is worn around the waist. Our stomachs store fat and excess water. When one exercises while wearing a neoprene waist trainer, it allows the body to sweat excess water from the abdominal area, burn stubborn belly fat and lose weight. In order to get the maximum results, you need a good quality waist trainer, a healthy diet and a good exercise routine.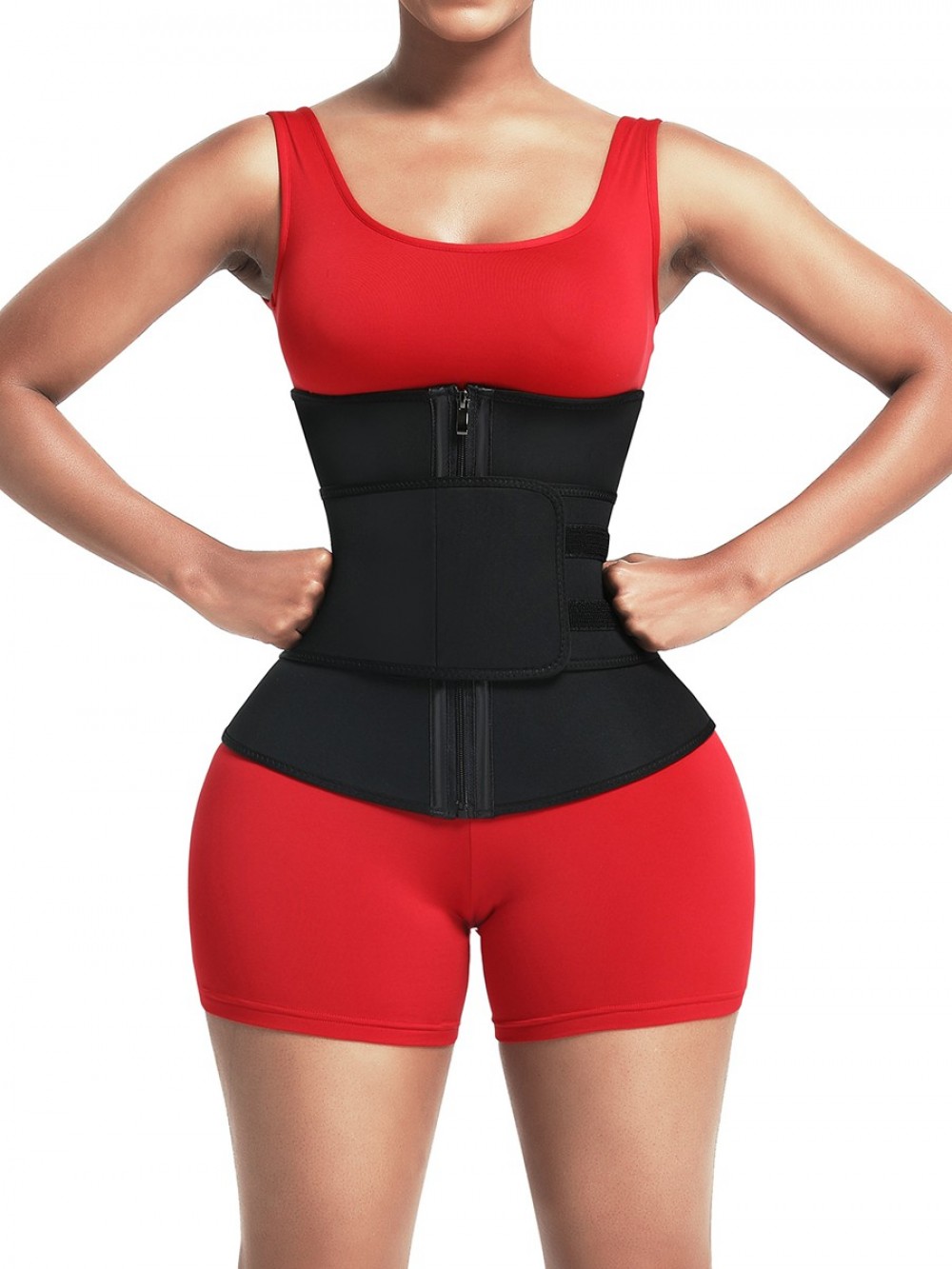 Waist trainer belts not only give the appearance of a slender silhouette, it can also help to encourage a more effective workout. Though you would still need to work hard if you want to lose weight or build muscles, with a waist trimmer belt, you get a more supportive solution with less time to reach your body goal. Below are some of the benefits of using a neoprene waist trainer.
Back Support
A waist trainer helps to straighten the spin and offer the much needed support that lowers the risk of injury. It helps to promote healing postures. Physiotherapists and health practitioners often advise patients who suffered from spine and back problems to use compression bandages and waist trainers. For those who suffer from back problems, this cheap shapewear is an ideal solution. It can also be worn to work in to ensure that you sit up straight and not slouching at the desk.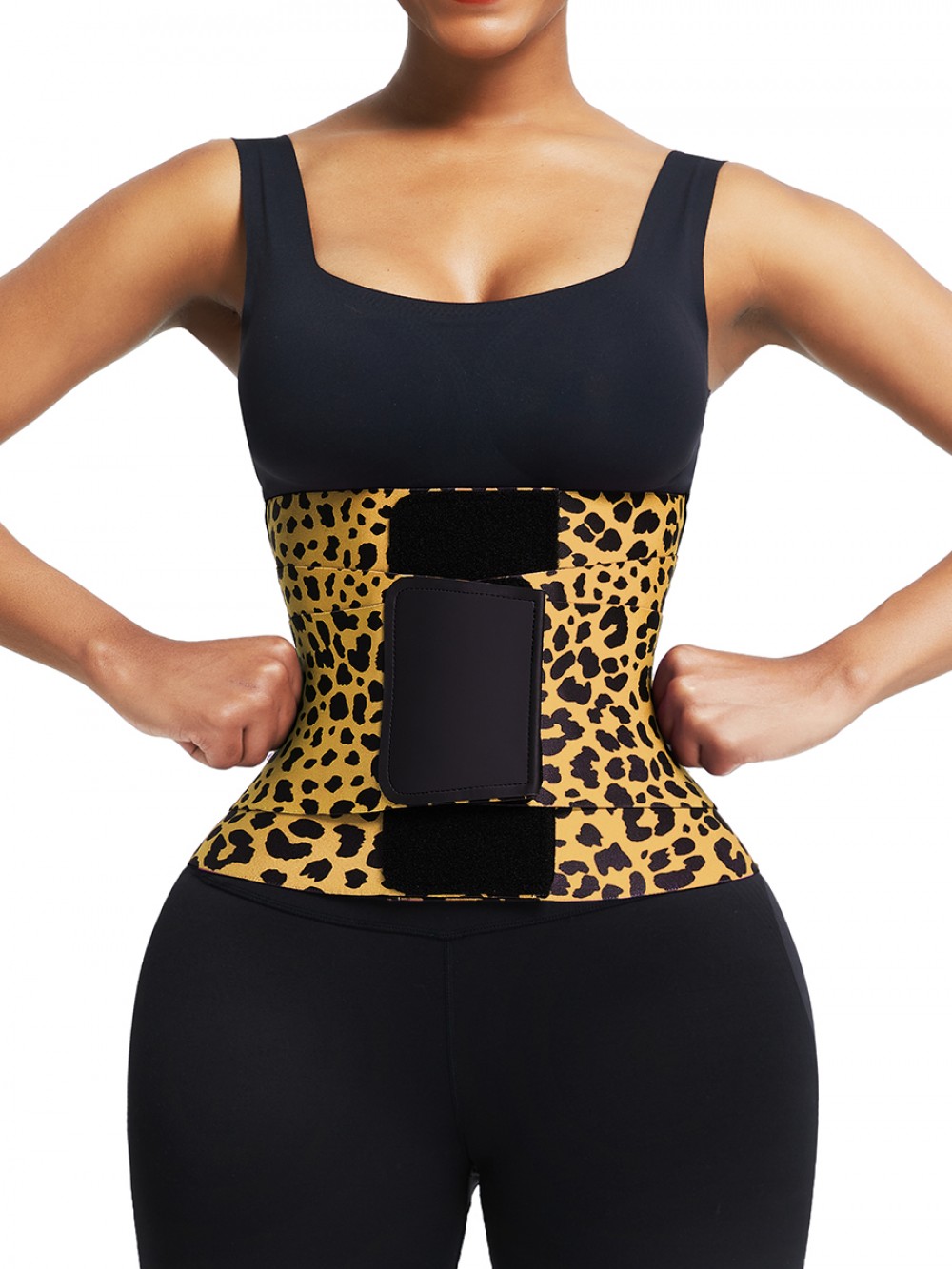 Exercise Properly
When you wear a waist trimmer while exercising, it elevates heat around the midsection of the body. When that happens, it allows you to burn more calories at a faster rate. This means you can get rid of the fats a lot quicker and also at the same time, you can get rid of excess water too.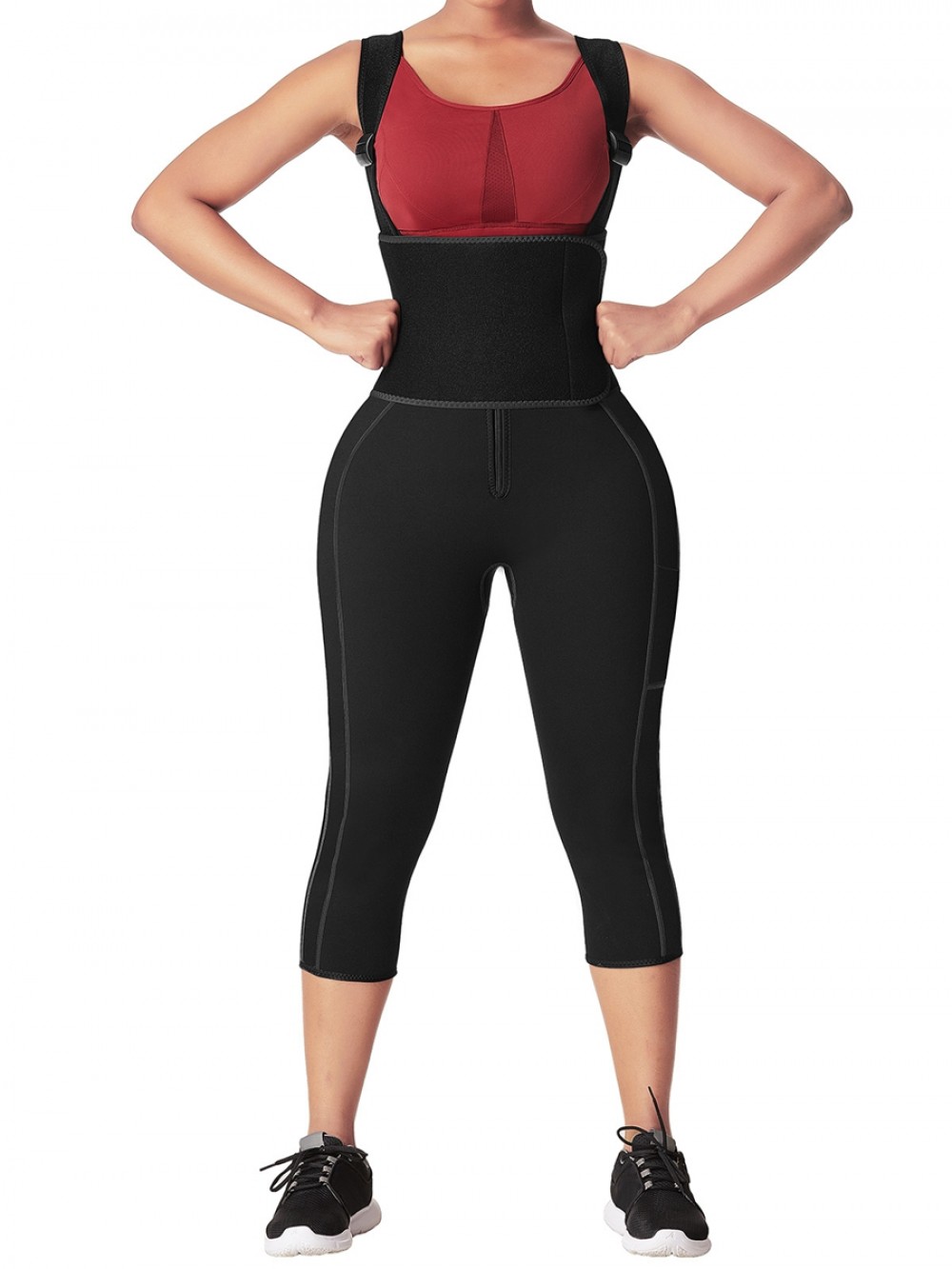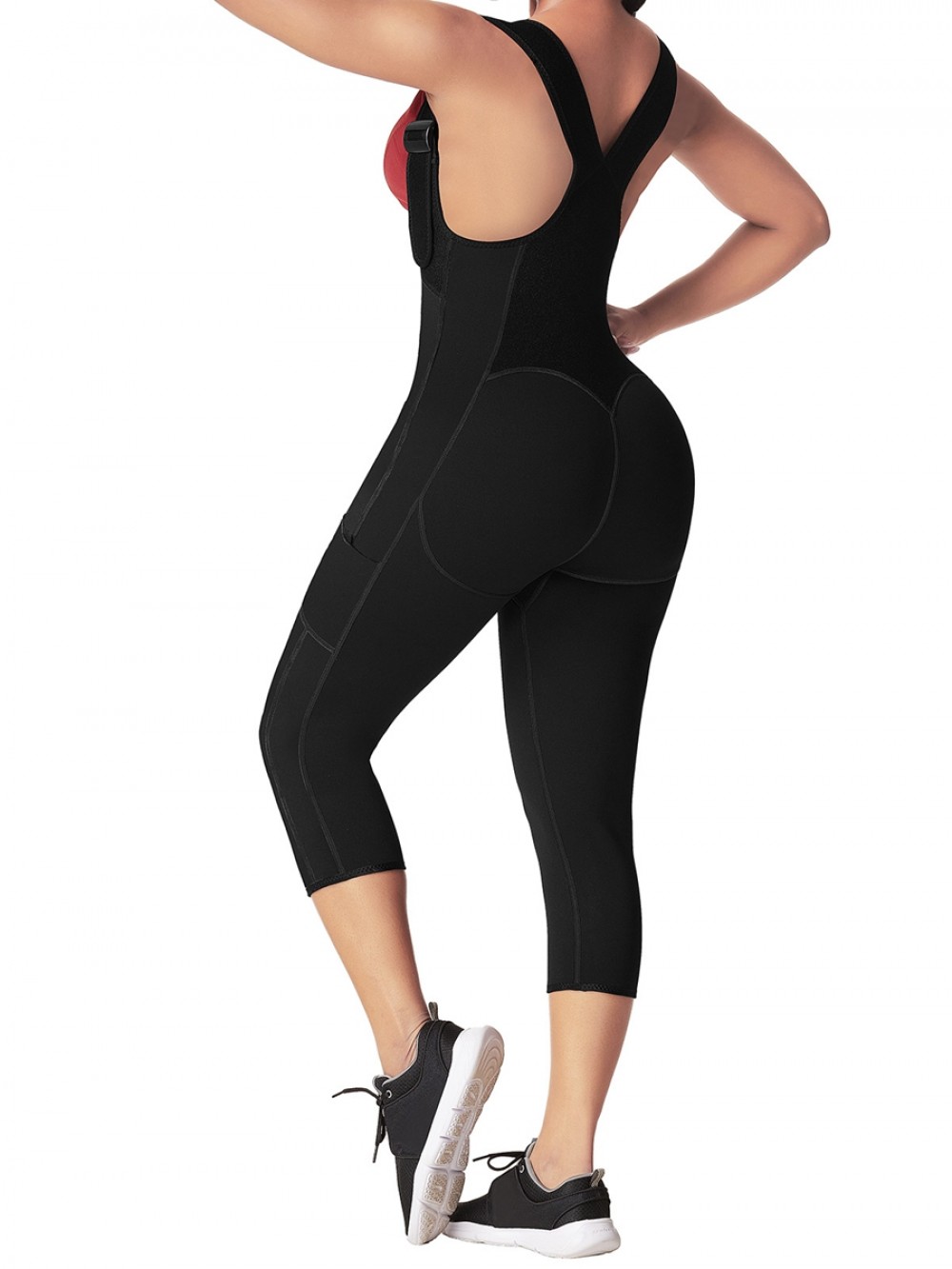 Keep In Shape
Besides boosting workouts and improving comfort level, a waist trimmer helps to give a smoother and slimmer appearance when worn underneath the clothes. Just like a corset, a waist trainer helps to create the appearance of a smaller waist. With compression around the waist, it helps to remind you to exercise more and follow a healthier diet. This will help to remind you of your body goal.