Are you getting tired of seeing those bumping bulges and belly fat in the mirror? I think it's time for you to start your fitness journey. It is not only to lose some weight and to have an hourglass body shape but to keep your body fit and healthy as well. So are you interested in how you can start today?
If your answer is "YES" then you should carry on with this article as we will give you insights on how you can start up freely in your body shaping journey. First off, you need to understand that dedication and hard work are not the only things you need to pull this through off.
You also need to get some assistance from a double belt waist trainer and shapewear. Well, if you're new to body shapers then this article makes it more perfect for you. As we will highly the benefits of each shapewear and waist trainer that we have to keep your body shaping experience more fun and result oriented.
WHY DO YOU NEED BODY SHAPERS?
Going to the gym, you'll soon realize that lifting and doing some exercises is not enough to burn all those fats away. What you need is a body shaper that can help and boost your perspiration to easily slim down to your desired body weight. Body shapers are so unique and versatile in style to accommodate each difference in an individual's genetics.
Always Have A Clear Vision Of What Shape You Want For Your Body
Having a clear vision of what you want your body to become, clears out any unnecessary obstructions and will always keep your feet on track. Also, never losing sight of your objective will always give you the motivation that you need, especially in times of struggle and hardships. You need to have that "goal" that you can always go back to when faced with a roadblock. Having a good vision of what body shape you want also determines your effort, strategy, and equipment. So if you don't have any goals yet, start making one before starting any fitness exercises.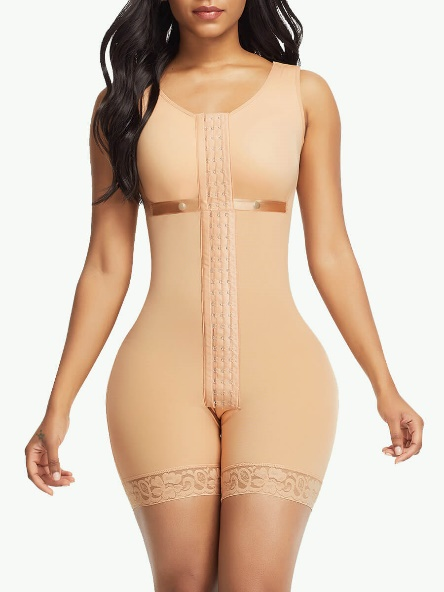 Sculptshe Full Body Suit Surgery Compression Garment
"Why" Are You Doing It?

Before starting your fitness journey, you should first ask yourself "why" you are doing it? What are your objective and goal? You can do things without a proper goal but it will be hard for you to accomplish anything without it. You probably have lots of things that come to mind or nothing actually but you need to get one that will motivate you when the time gets rough. Having a clear reason for "why" you're starting a fitness journey helps in keeping yourself focused.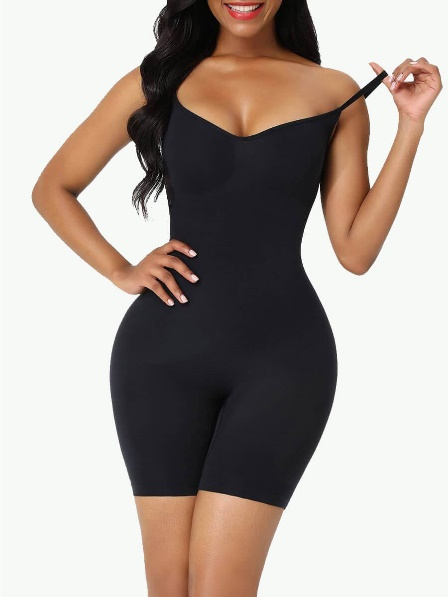 Sculptshe All Day Every Day Slimming Bodysuit
Have A Clear Action Plan With Using Your Shapewear
Now that you have laid the foundation for starting up your fitness journey, then what you should do next is plan your course of action. How many hours per day do you want to work out? What are your exercises? How much time you'll wear your best shapewear for women? These are some of the questions that you need to address to achieve your goal body figure. Having a clear action plan helps in keeping yourself focused and responsible for any action you'll take in accordance with your fitness program.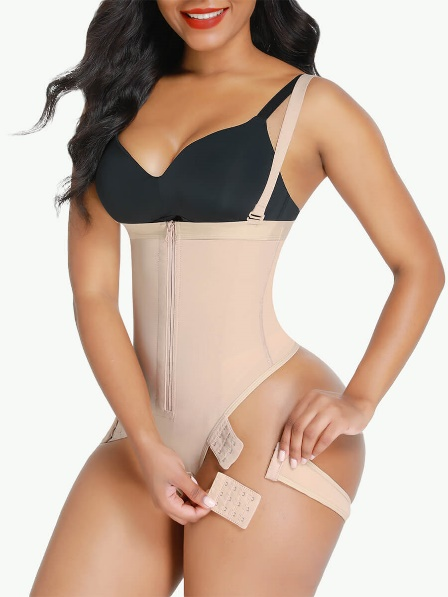 Sculptshe Push Up Butt Lifter Body Shaper
Get A Reliable Shapewear
Since you'll be investing your time, effort, and money in achieving your dream body figure, so owning reliable shapewear is needed. It shouldn't be "just" some shapewear out there. It should be coming from a reputable shapewear seller too. Just like this firm tummy control body shaper which has a medium to strong compression to help create an hourglass body with your dress. It also features an anti-slip hem, removable and adjustable strap, and a hook-eye closure at the front.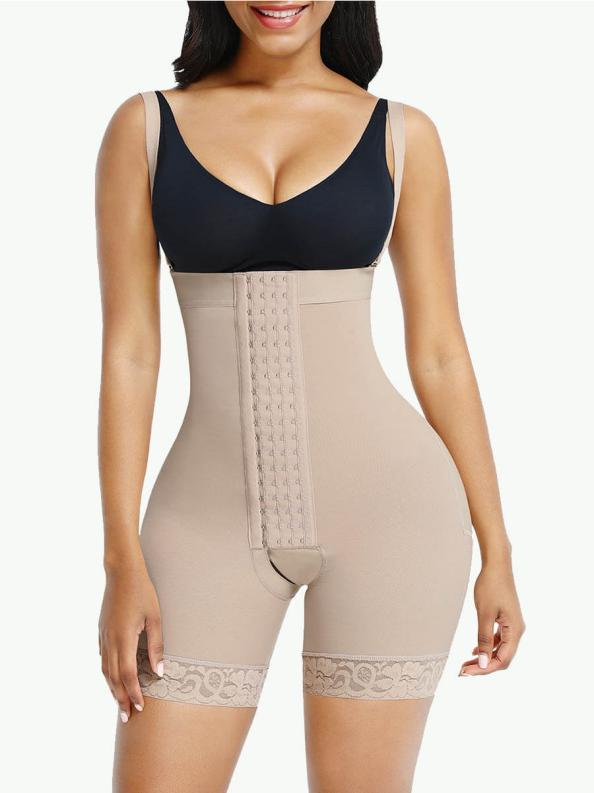 Sculptshe Firm Tummy Control Body Shaper
Invest In A Waist Trainer Wrap
Your main objective in your fitness program is to lose your fats and decrease your weight. The goal is for you to sweat a lot in your exercises and the results will be doubled with the use of a waist trainer wrap. The waist trainer wrap traps the heat on your waistline for excessive perspiration which greatly contributes to having good body shaping results. You may also wear this "triple wrap everyday waist trainer" even while at the office or when just chilling at your home.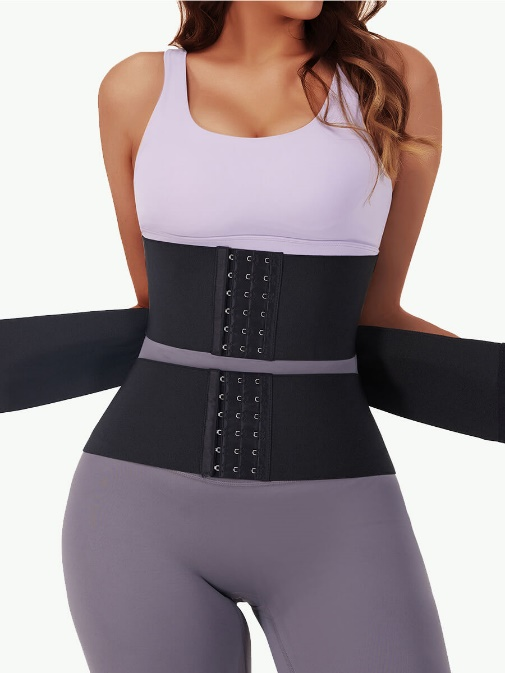 Sculptshe Triple Trainer Wrap Everyday Waist Trainer
Check The Fabric Of Your Waist Trainer
There are two types of fabric that you will often see in a waist trainer and that is either "latex" or "neoprene." The latex fabric is more durable and heavy to the skin, while the neoprene is soft, light, and elastic. If you're into strong compression, a latex waist trainer is what you need. Well, for some woman who prepares a moderate cinching and breathable feeling, neoprene is mostly what they look for. There is no difference in what these waist trainers can do since they are both effective and result-oriented.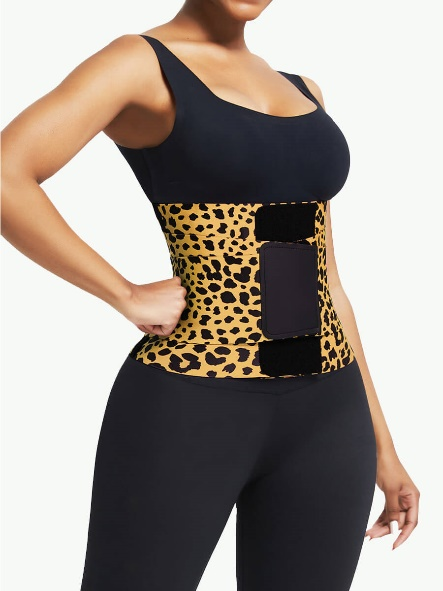 Sculptshe Adjustable Firm Control Waist Trainer
Let Your Exercises Complement Your Waist Trainer
There are exercises that you can do while wearing your regular waist trainer or your plus size waist trainer to achieve more beneficial results. On the other hand, you don't want to strain your body too much while doing your exercises with a waist trainer. Since waist trainers are "constant" in their job, incorporating light exercises will do the trick. Your mission is not to overexert yourself while maximizing the effectiveness of your waist trainer.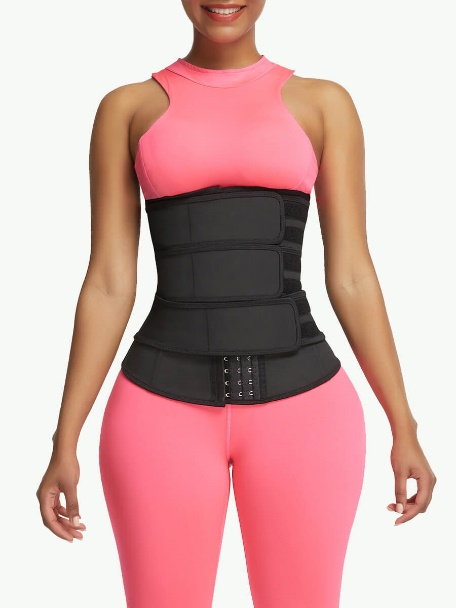 Sculptshe Triple Belts Waist Trainer With Hooks
Learn To Listen To Your Body
You might think that you should be constantly following your workout schedule to get the best out of your body shaping program but it's not always correct. You're only just seeing the shadows, but the actual fitness program is harsher than what you're expecting. So be reminded to always listen to your body if it asks for you to rest. Don't feel guilty about missing a day or two in your regular schedule cause what you're aiming for is to have a sexy and healthy body.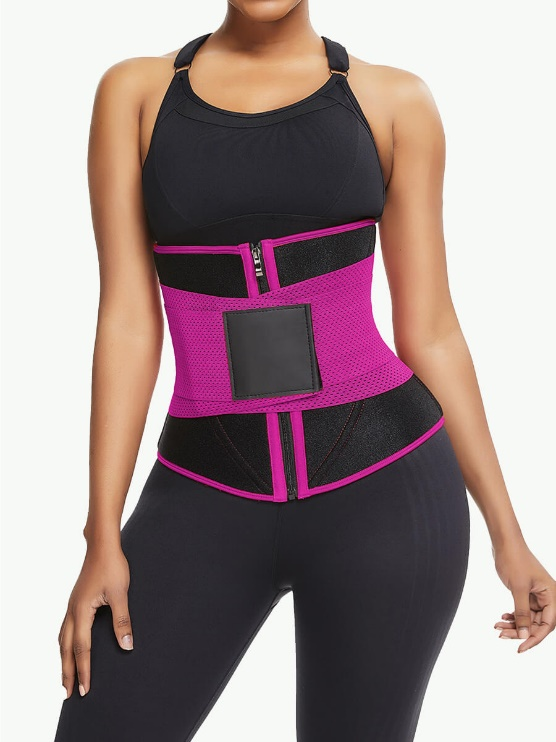 Sculptshe Neoprene Embossed Waist Trainer