A bag is a flexible, lightweight container used for carrying or moving things, which has an opening at the top. Handbags, purse, or suitcase can literarily be referred to as bag since they both meant for carrying items, but serve different purposes.
Purpose of bags
In today's world, bags are present everywhere, with several people according to routine carry them in the form of leather briefcases or cloth, backpacks, handbags, and bags made from disposable stuff like plastic or paper usually used for shopping, and to carry foodstuff home.
It is always good to invest in a new bag, especially when the weather warms up. Accessories are necessary this spring so that you could change your wardrobe this season.
As you change your fabrics for the spring, you also need to get new bags as well to match your collections.
If you are die-hard bag lovers, here are some bags and accessories you will love to choose which will last longer.
Sleek Distressed Leather Bang
Craftwork and crochet were a popular taste for clothes in 2020. As such, this trend also has changed to accessories which include bags. The beauty of any outfit is not complete if a bag is missing out. A bag makes a complete outfit and will make you look perfect for any occasion.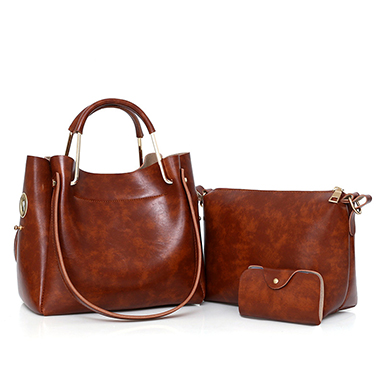 Quilted Bags
This type comes in various colors and sizes. This classic style contributes a sophisticated atmosphere to any design of bags you choose in their range. Like it does happen in fashion, what is old today will become new again tomorrow. Another trend of the bag is quilted accessories in 2020. It is one of the bags trending now. Let quilted bag be a player in your wardrobe this spring and beyond.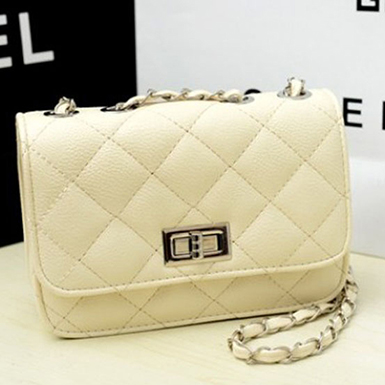 Rope Bags
For this spring/summer gatherings, designers will at all times appear to interchange between navigation and intensifying particular raffia or crochet for supplements, do not be a surprise it all came back to rope again for spring 2020. This bag will make you look perfect this spring on a maxi dress.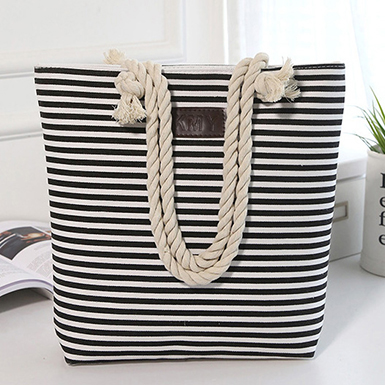 Puffy Pouches
This type of bag will continue to trend as designers have created several versions of these cloud-like pouches that have enclosed space in different sizes and colors. It is what every fashion girl admires.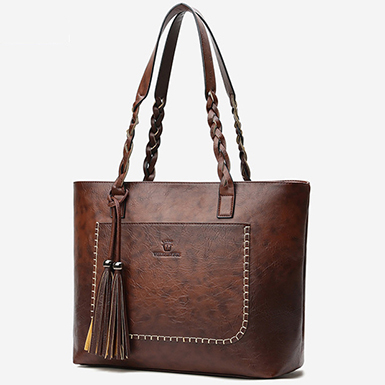 Chain Decorated Bags
Chains are coming out everywhere, starting from shoes to jewelry and handbags. Look out for your best-loved satchels and tote; all have chain straps as new beauty. They come in different sizes and colors for you to choose from.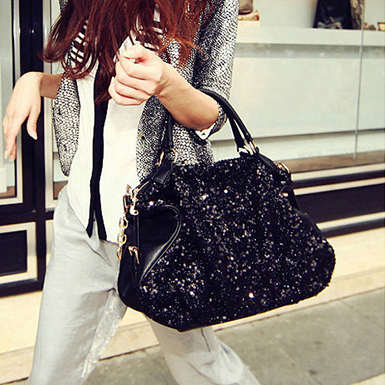 One of the advantages of adding additional components to a new bag is to change the look of your outfit and make it look more attractive and more modern as a result of the addition of the rending accessory.